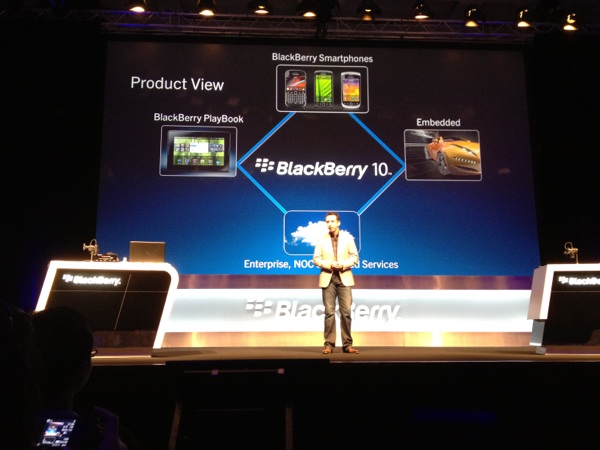 Research In Motion (RIM) has announced that the BlackBerry 10, their upcoming mobile phone platform has received FIPS 140-2 certification. This is the first time BlackBerry products have been FIPS certified ahead of launch. This certification would enable government agencies to deploy BlackBerry 10 smartphones and RIM's new mobile enterprise management solution BlackBerry Enterprise Service 10 from the day of launch.
The Federal Information Processing Standard (FIPS) certification issued by National Institute of Standards and Technology (NIST) assures that data stored on smartphones running BlackBerry 10 can be properly secured and encrypted. This would provide confidence to security-conscious organizations that follows strict security requirements. BlackBerry integrates end-to-end security and includes certified encryption algorithms for data at rest and data in transit.
BlackBerry phones are popular for its security features. BlackBerry 7.0 smartphones meet Common Criteria security assurance level EAL 4+ and the latest BlackBerry PlayBook version 2.1 update brought full device encryption, including personal data encryption with AES 256-bit encryption for ultimate data protection.
RIM showed off first BlackBerry Dev Alpha device running BlackBerry OS 10 back in May, and they revealed the Dev Alpha B in September with lot of features and improvements. BlackBerry 10 devices are expected to release in Q1 2013.