Research in Motion has been showing off teasers of its upcoming Blackberry 10 OS for a while now but admittedly their bigger problem is to get developers onboard their fledgling platform.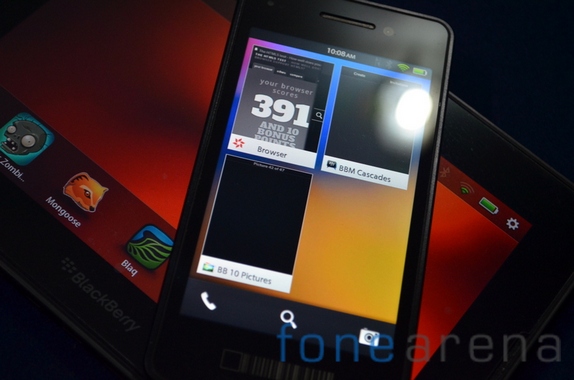 To make it easier for devs to test out their apps, RIM has been distributing developer units running a customized version of Playbook OS which should allow them to test run their apps on actual hardware. We've been playing with one of these units in our labs these past few days and here are our impressions.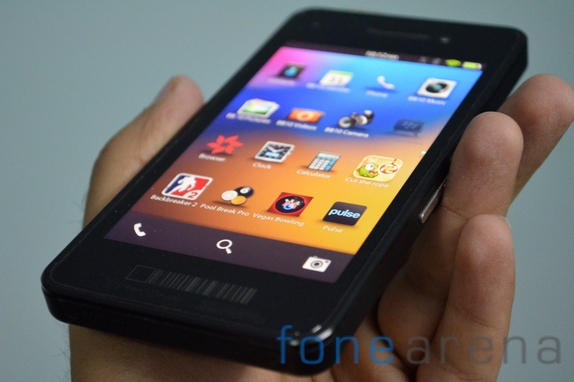 In terms of looks, the Blackberry 10 developer alpha device is very much a shrunken down Playbook. A fairly slim device with a minimalistic industrial design. The device has a rubberized back much like RIM's not so popular tablet.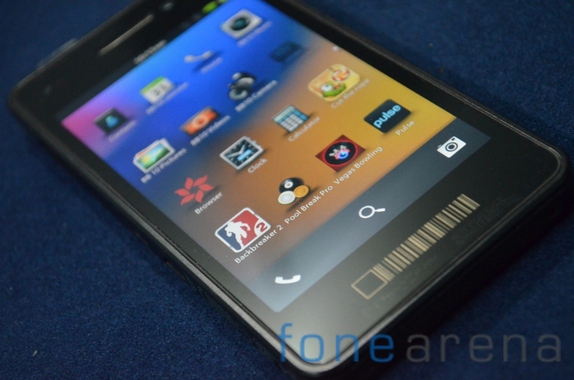 The screen resolution is great at 1280×768 shrunk into a 4.2″ screen. Saturation levels are top notch and viewing angles are surprisingly good. It bodes well for production level hardware that RIM is putting this kind of effort into a limited run, development device.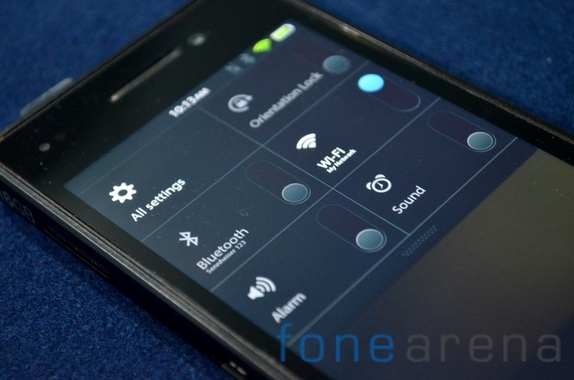 The phone / developer device comes with a quadband radio onboard along with support for a whole range of connectivity options. This includes the standard bluetooth and wireless options alongside NFC. In terms of software, much of the final interface remains under close wraps. The version of Playbook OS used here gives us some insight into the browser, keyboard and some key apps. It is also possible to get a look at the multitasking paradigm being used here.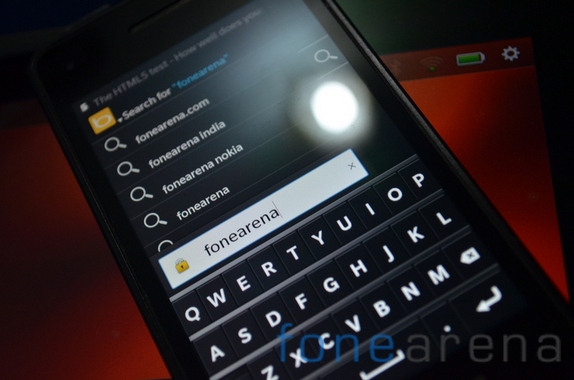 RIM's first experiment with touchscreen based phones turned out to be a colosal failure and they really can't afford to have another such experience. The company which prides itself on its excellent qwerty keyboards has done a lot of work on the keyboard for its BB10 devices and it shows. Prediction works great and the keyboard relies heavily on gestures. A quick swipe upwards reveals the numeric keypad. While the touchscreen keyboard is definitely good, RIM has repeatedly assured us that qwerty enabled devices will remain a part of the device lineup for the forceable future.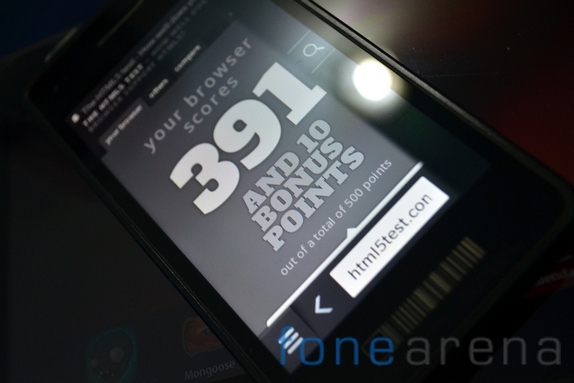 If the browser on the dev alpha is anything to go by then the Blackberry 10 based phones should perform very well and even at this early stage of development, ranks higher than Android and iOS 5.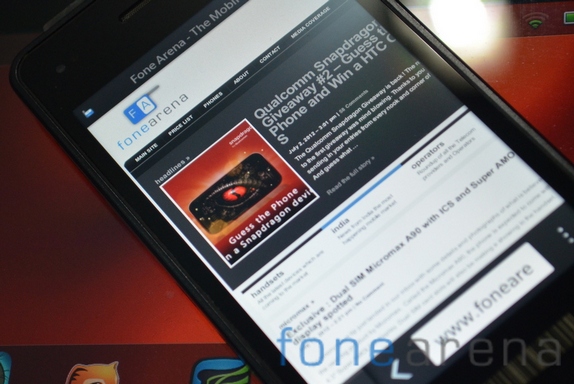 Synthetic benchmarks however tell only half the story. While pinch zoom works fast and fluid, checkerboxing in quite common. We expect this to be resolved over the course of development.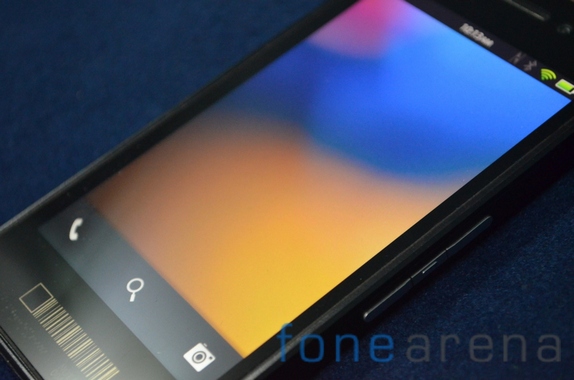 With the recent announcement that Blackberry 10 handsets are being pushed back to Q1, 2013, a lot of questions have been raised on the future of RIM. How much of an effect the delay has on the company remains to be seen. RIMs future depends on how fast it can get out a BlackBerry 10 device to the market and how well BlackBerry 10 OS performs compared to the competition. What little we've seen of Blackberry 10 is definitely a step in the right direction but is it too late to save the company which has been facing continuing financial troubles ? That's the million dollar question right there.