Home » Android, Handsets, India, Samsung
Samsung Galaxy Nexus India Launch postponed to March ?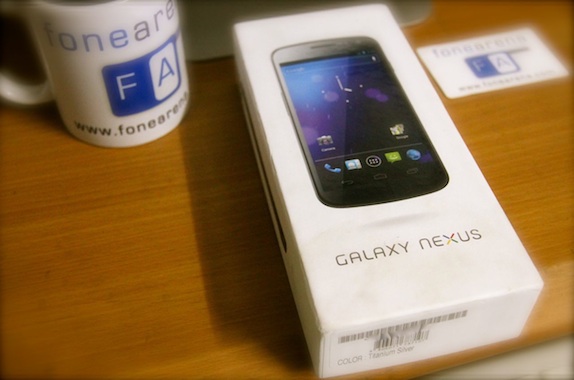 The Samsung Galaxy Nexus is actually a sweet device and currently the only one in the world according to my knowledge to run on Android 4.0 also known as ICS. The Galaxy Nexus is the 3rd member of the Nexus family of devices from Google and it is a c0-branded handset from Google and Samsung which runs on stock Android without any customization. The device was supposed to be launched in November last year and was postponed to December. Now more bad news as Samsung India's official account tweeted that the device will now be tentatively launched in March. Still no definitive date though.  Having used the Galaxy Nexus for around a month now , I actually like the device for a few  things – Ice Cream Sandwich ,  it will be the first device to get Android updates as it is pushed directly by Google. The Camera is also incredibly fast.One thing i dislike about the device is the low quality of build materials used. Each time I open the back cover, I have a feeling it will break.
I don't understand what is stopping Samsung from releasing this handset soon in India. Are they afraid of jeopardizing sales of other Android devices like the Galaxy S2 and Note.Another reason could be the strong demand for the handset in Europe and USA.
Stay tuned for a review later this week. Enjoy the unboxing video the time being