A few weeks back the Galaxy Nexus users had reported about the device getting  4.0.2 update to their devices, but later we came to know that Google pulled off this update due to internal issues and now people from various countries using the Galaxy Nexus have reported that Android update 4.0.2 is rolling out for the GSM version.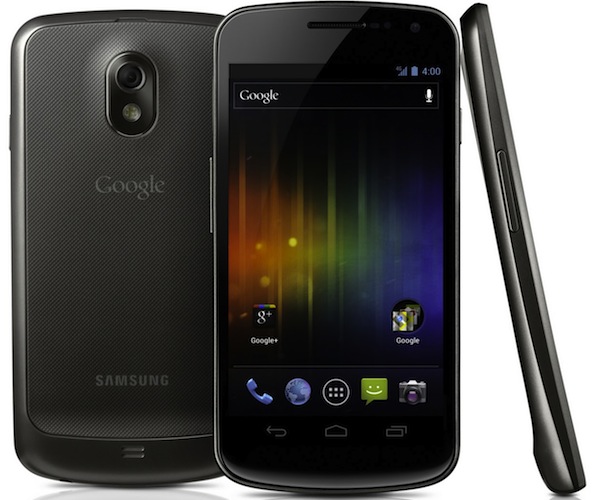 With the 4.0.2 update it solves many bugs present in Android 4.0.1, other than that the face recognition has been improved, special effects when using front facing camera has also been improved, there has also been a visual improvement to the lockscreen. DivX support which is was present earlier has been removed but Google has promised that they will bring back the support in a later update, many other features have been enhanced and bugs have been solved.
With 4.0.3 already rolled out for the Nexus S, I wonder what is keeping Google back from updating the same version to the Galaxy Nexus, the 4.0.2 update was meant to be a month old update which has been rolled out now and they will be taking some more time to roll out the 4.0.3 update, or will they directly go to 4.0.4 without updating it to 4.0.3 and this update is just to make the users happy? Well this is possible.
If you can't wait for the official update to come OTA on your device then you can download the factory image of the update from below and flash it using your recovery.
Yakju
mysid