Home » HTC
HTC Vigor Spotted : Packing Verizon LTE ?
Leaked images of the HTC Vigor have surfaced on the internet pointing to an impending release on Verizon. Specs have also surfaced for the handset which would make this one of the most powerful handsets to make its way to the market this year.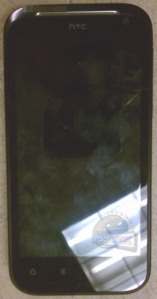 The Vigor looks to be an HTC manufactured handset due to the design of the phone. If rumors are to be believed then the specs include  a 1.5Ghz Dual Core processor , 1GB of RAM , 16GB of storage and interestingly Beats by Dre audio.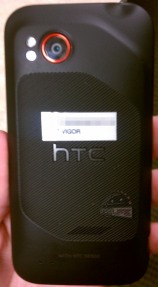 The phone is expected to support LTE as well. In the light of the fact that Verizon does not plan to sell the Galaxy SII on its network , the Vigor might be the next big thing.
[Via - Droid Life]