Home » Android, Google, Samsung, USA
Google Nexus S hitting AT&T?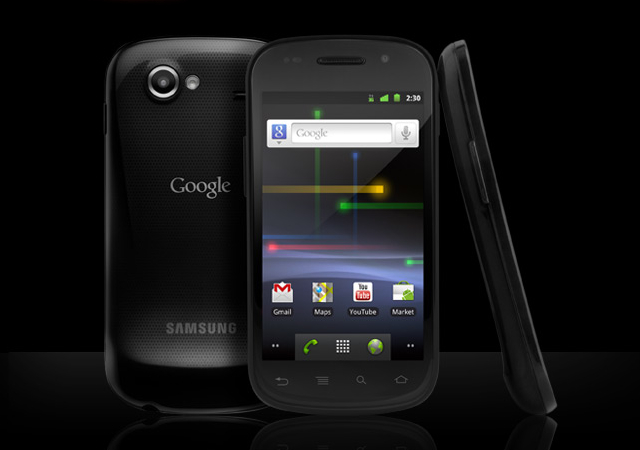 Google and Samsung recently launched the Google Nexus S, which is a successor to the famous and beautiful Nexus One. It looks like Google is planning to launch Nexus S under AT&T branding, because a new device has showed up in the Bluetooth SIG product list, and the model number is GT-i9020A. As most of you may know, the original model number of the Nexus S is GT-i9020, and the one T-Mobile is offering is GT-i9020T. It seems that the "T" in the end represents T-Mobile, and the "A" in GT-i9020A is maybe representing AT&T. So it means that the device is headed to AT&T.
Mobilicity Canada also announced that they will launch the Nexus S soon as well as other major Canadian carriers will also launch it. As we know that Canadian carriers have the same 3G and GSM bands as AT&T, so that also suggests that the Nexus S will hit AT&T too. So folks, stay tuned because I am sure that Google and Samsung will clear the air soon!