Home » Android, Google, Motorola, Rumors
Google to announce Honeycomb in February?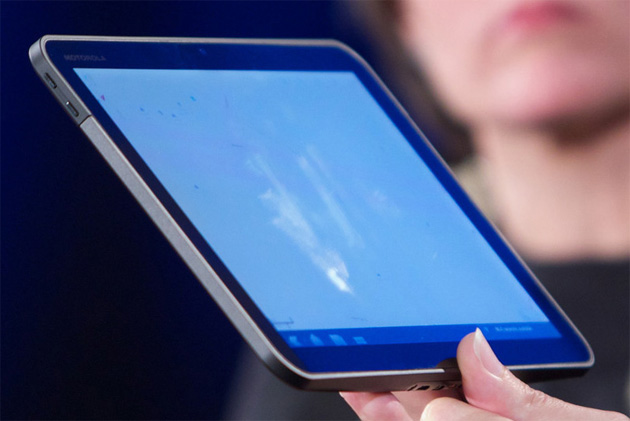 Google recently launched the Android 2.3, which is the latest version of Android OS. A few days ago, Andy Rubin showed off a Motorola tablet, and the tablet features an upcoming version of Android known as Honeycomb. Our friends our at AndroidandMe are reporting that Google will launch the Honeycomb officially in February, and the actual name of this version is Android 2.4, not 3.0. May be Google is looking forward to announce Honeycomb during the Mobile World Congress.
Also rumors are on the street that Motorola will launch the Everest tablet on February 6th. Both rumors make sense, because for the launch of Motorola tablet, the announcement of Honeycomb is necessary. As we know that Google launched the Android 2.3 with Samsung, may be they are planning to launch 2.4 with Motorola. Honeycomb features a totally changed user interface, and the UI is actually designed for tablets but not only for tablets, the OS will also run on phones.