Pebble Smartwatch gets an update, adds Do not Disturb, Multiple alarms with Snooze and more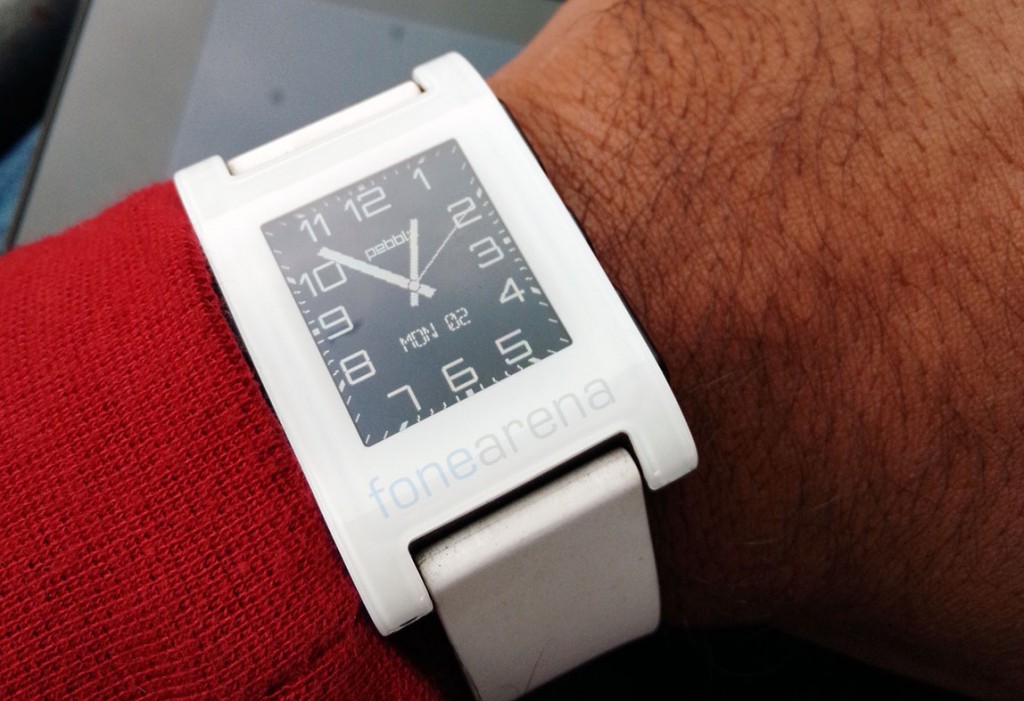 Pebble, the popular E-ink Smartwatch just recently got updated to support all iOS notifications and the new 2.0 SDK. But as an early Christmas present, the company has released another Firmware update(v1.14) for the Smartwatch that enables several new must-have features like Multiple Alarms with Snooze, Do not Disturb mode and improved notification control. We have been using this smartwatch for a while, and we must say, these additions were much needed and we are happy to see a small(but growing) company like Pebble deliver. The company, largely known as a Kickstarter success story, is on a path of refining the software for the Smartwatch, and the recent updates show that they are serious. With SDK 2.0 release, Pebble promised more app integration from the like of Foursquare and Runkeeper. While we are still waiting on that, it's good to see more features added to it in the meantime.
You can update your Pebble by just connecting it to your phone and opening the app. The app will do the rest.