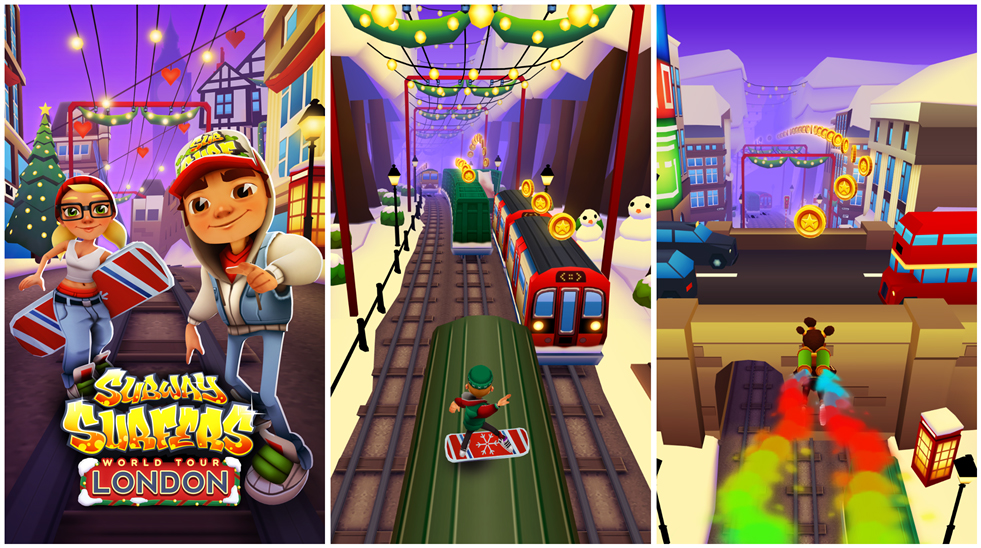 Subway Surfers for Windows Phone 8
Subway Surfers is an extremely popular endless running game, set in an urban landscape with trains and tunnels and all you have to do is, get away from a security guard and his dog. This game has been in the spotlight for the past two years for its addictive gameplay. It initially debuted on the iPhone and then eventually Android where the popularity exploded. Now this game has finally arrived for the third ecosystem – Windows Phone. The game, usually seen as a must have for some people, was one of the things I personally missed when using Windows Phone. Of course, it was not a deal breaker, because it's just a game, but the lack of it certainly proved costly for the ecosystem, but finally it's here. Without further ado – download it from the link below.
Subway Surfers on Windows Phone Store – Only for 1 GB RAM devices, 512 MB support coming soon.
Continue reading "Subway Surfers now available for Windows Phone 8"