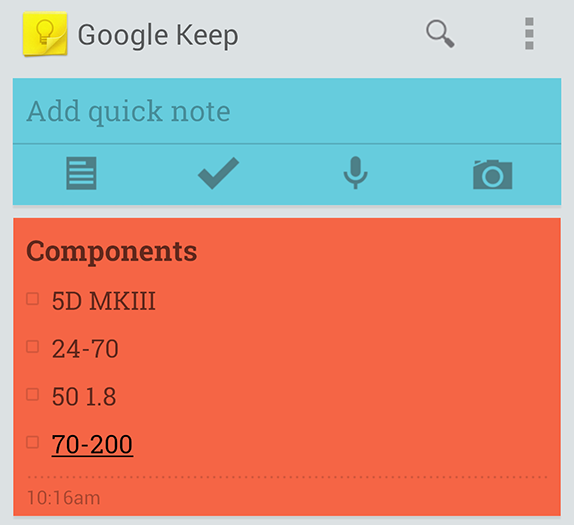 Google's note taking and list making app, Keep, had shown up previously on Drive but has now been officially announced. The app which works on web and on Android phones running 4.0 and above can best be described as a simplified version of Evernote. The application allows the creation of notes and lists which are saved on Google Drive. You can download the app here.
httpv://www.youtube.com/watch?v=UbvkHEDvw-o
These are synchronized across all your Android devices. Users also get a home screen and lock screen widget to make taking notes a single tap affair. It is possible to attach images and voice memos to notes. Additionally, the service supports transcription which will let you convert voice memos into text. Google Keep allows you to customize the color of the note and completed items can be archived or deleted. The notes can be accessed on the web via the drive.google.com/keep url.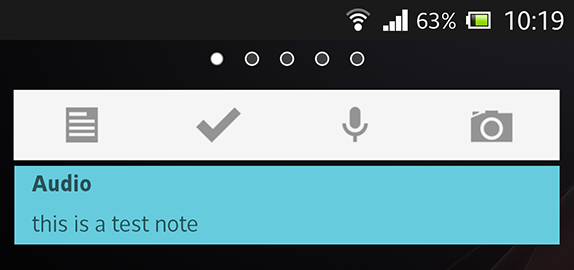 There is no iOS or Windows Phone application yet. One area where the app falls short is shared note editing or any sort of social features other than sharing via the standard Android share menu. Do you see yourself using Keep over more established players and their apps like Evernote and Microsoft's OneNote ? Sound off in the comments below.