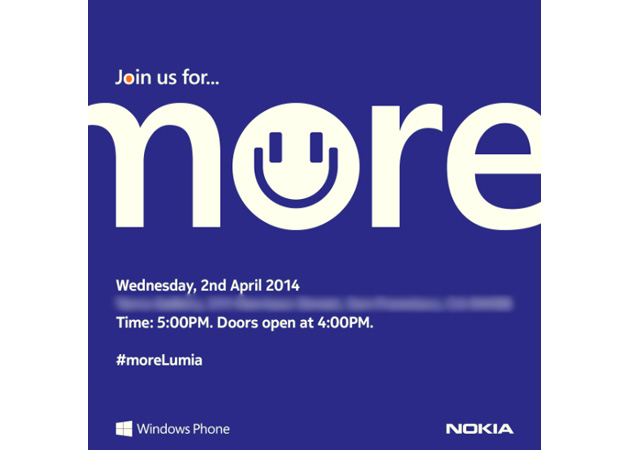 With Microsoft's Build conference right around the corner, Nokia just sent out invitations for their own event. Scheduled to coincide with the first day of the Build developer conference. It is pretty obvious that the soon to be Microsoft owned company plans to announce new hardware.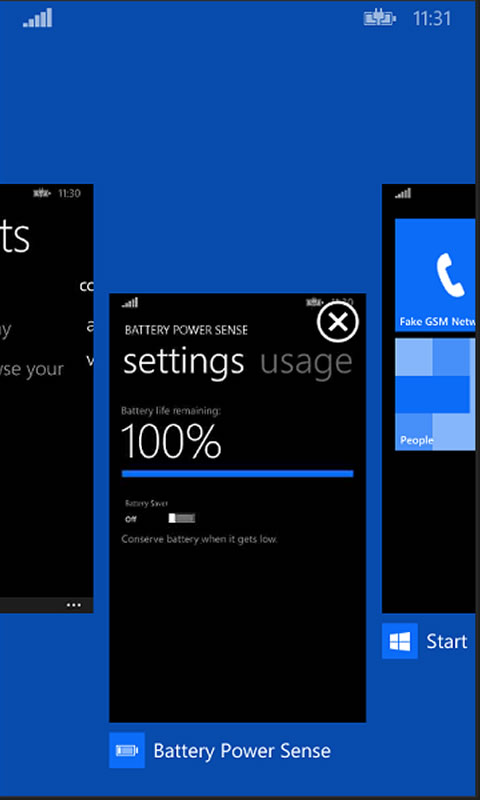 While Microsoft's focus will be on the software side of things as part of its Windows Phone 8.1 update, Nokia is expected to announce two new devices dubbed the Lumia 630 (Moneypenny) and Lumia 930 (Martini). The two devices will straddle the upper and mid range segments of handsets.
Windows Phone 8.1 brings with it a whole host of updates that have been long awaited. These range from a new Action Center to a new Notification Center. There are many more tweaks throughout the operating system making it a rather major update. Here's a list of expected changes to come with Windows Phone 8.1
8.1 might support QHD 2560×1440 resolutions
On screen navigation bar support, with customization options
All Windows Phone 8 devices will be upgraded to 8.1
New NFC options for tap to pay
Contextual Volume control drop down
Options to turn advertising ID(tracking) on or off
And finally, Downloading files now possible from IE11!
Battery sense (see what apps are taking the charge), data sense and storage sense. Oh there is a new podcast app and bings app are installed by default.
There's finally VPN support and Wifi sense.
SD CARD install! But you can change the manifest to prevent your app from being install in SD.
Back button doesn't terminate the app. The whole life cycle is like winRT.
We'll be reporting live from Build next week and will have the latest on Windows Phone 8.1 and the new Nokia devices for you straight from the show floor.