Oppo Find 5 was the first Full HD smartphone and Oppo had hoped they would be the first to announce a 2K display phone in the form of Oppo Find 7 at CES 2014 earlier this year, but things did not go according to their plan and they are yet to announce the Oppo Find 7. Oppo has set the announcement of Oppo Find 7 for March 19 and we look forward to that day.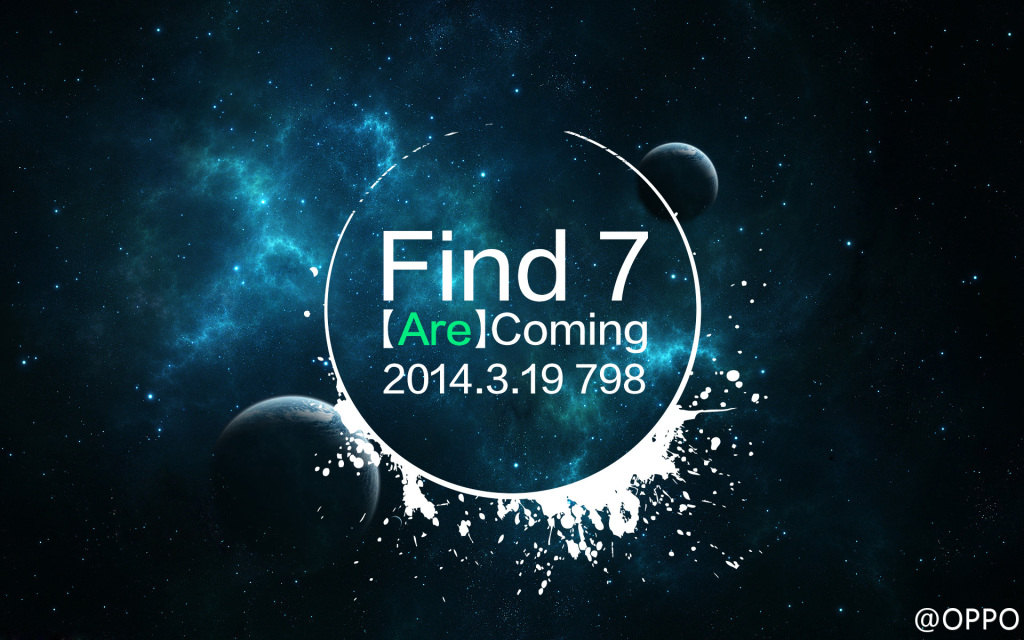 In the meantime, rumors continue to travel around the Internet. The latest rumor regarding the Oppo Find 7 is that it will come with a 50MP camera on its back. The other rumored specifications of Oppo Find 7 are its 2K display sporting a 2560×1440 pixel resolution stretched across 5.5inches(there will also be a 5inch 1080p variant). The SoC that will be powering the device will be Snapdragon 801 which was used by Samsung in their Galaxy S5 and Sony in their Xperia Z2.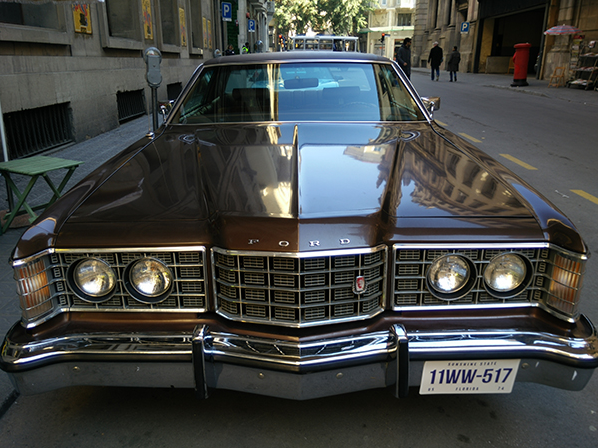 Coming back to the leaked image on Weibo, the EXIF data reveals the name of the device as Oppo Find 7. The resolution of the uploaded image is 8160×6120 pixels. According to GSMArena, the resized 8MP image looks pretty good. It is rumored to come with something like Nokia's PureView technology.