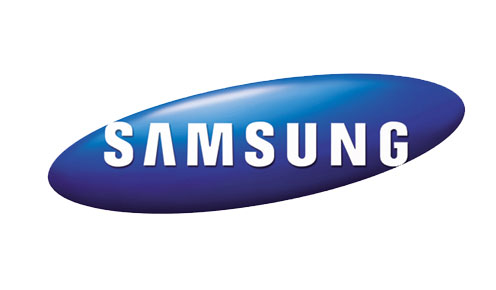 Samsung has unveiled a range of  LED component solutions, that include two reflector-integrated flash LED packages (3432 1.8t (FH341A) and 3432 1.4t (FH341B) ), a flip-chip flash LED 2016 (FH201A), as well as two side-view LEDs (the 3810 0.6t (MS062F) and 3810 0.8t (MS082F)) for smartphones and tablets.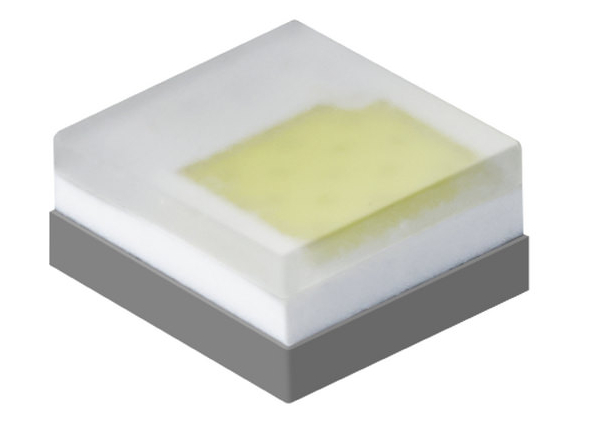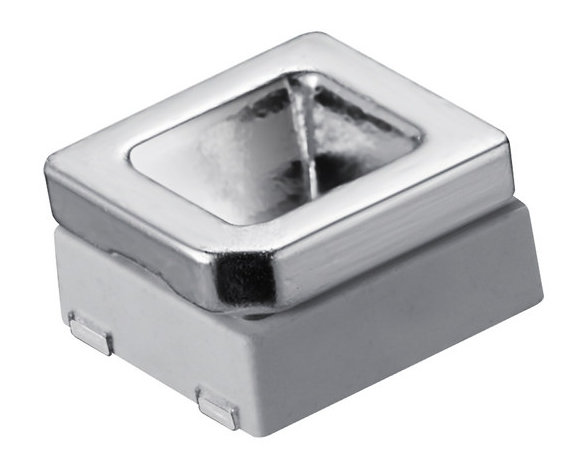 Reflector-integrated flash LED for high-end mobile devices are designed to enable a great deal of flexibility by providing a wide FOV (Field of View) angle within a small space. These new modules deliver over 165 lux at 1A and a minimum CRI (Color Rendering Index) of 80 for the best image quality in daylight and at night. The 3432 1.8t will be used in the Galaxy S5, that would be launched at the MWC next week.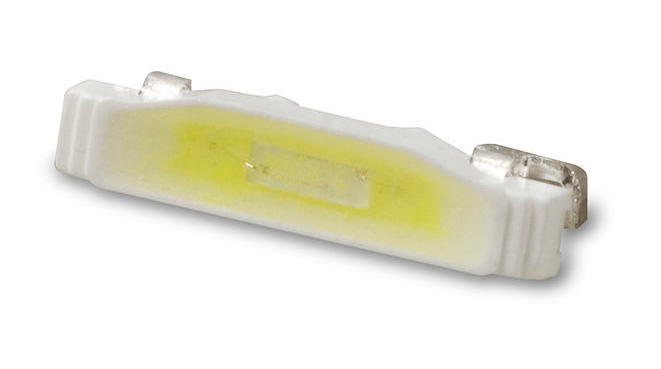 The 3432 1.4t (FH341B) extra-slim LED solution includes a reflector and is only 1.4mm thick, for smartphones and tablets thinner than 7mm. This offers illuminance level of 165 lux. The standard flash LED 2016 (FH201A) offers 220lm of light output and improves color deviation by approximately 40% also offers a high level of color quality.
Samsung would start mass producing these LEDs starting March and would be available for OEMs  in the second quarter of 2014. All these new LED products would be showcased at the Mobile World Congress in Barcelona next week.