Remember PlasticLogic? The company was all set to debut its QUE proReader back in 2010 with an ultrafast (by e-ink standards) refresh rate and a legitimitely usable touchscreen experience. However the product was canned due to changing market scenarios. The company has since then been working on flexible display technology. At Flextech 2014, it announced its new flexible AMOLED screen technology.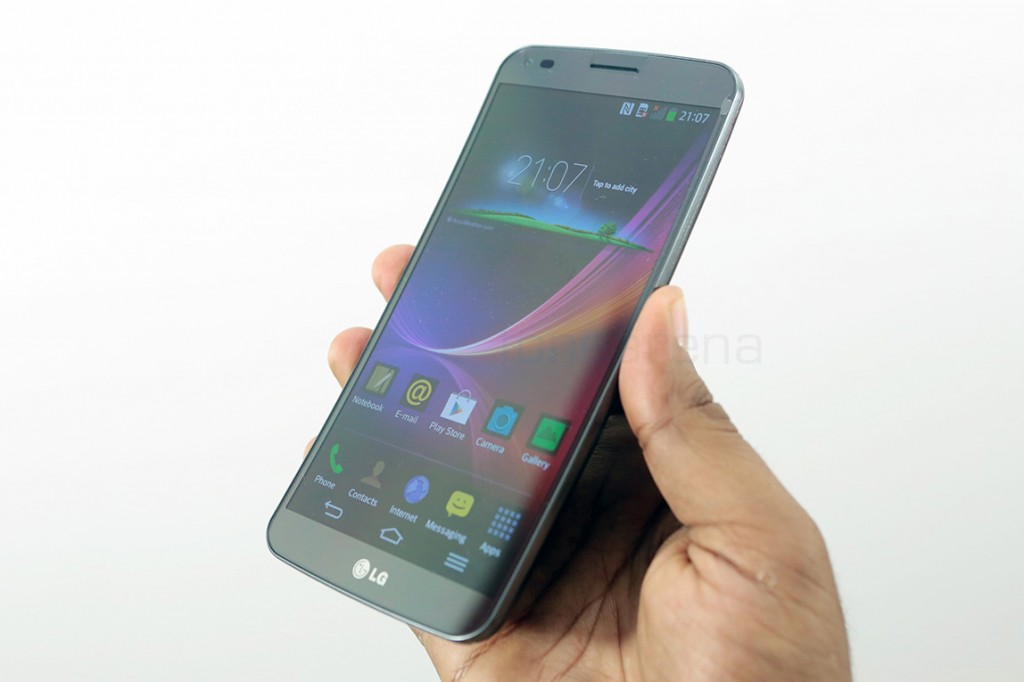 In its first incarnation, the display can show only red colors instead of the complete RGB (Red, Green, Blue) spectrum that is expected for a production display. That said, the screen is a very early prototype and retail products based on it are expected in late 2015. PlasticLogic is working closely with NovaLED which specializes in organic LED related technologies.
NovaLED is contributing towards the user/viewer end of the display while PlasticLogic works on the backplane that makes it flexible. Flexible displays aim to be the next big thing in technology and while they are little more than a showcase, our experience with the LG G Flex has been promising. Wearables would particularly benefit from flexible displays. Smartphones too can reduce the physical dimensions while including a larger panel. Suffice it to say that the next few years will be very interesting in terms of display technology as we see an increase in pixel density, flexible electronics.
[Via – The Digital Reader]