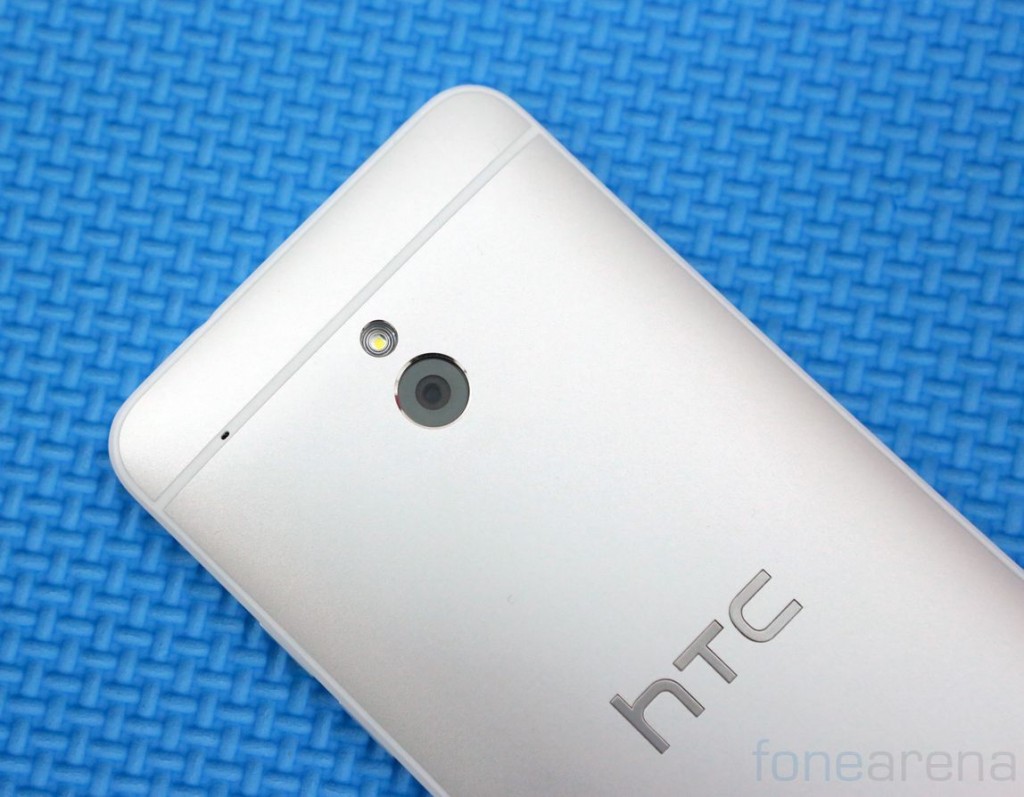 The Moto G and Xperia Z 1 compact are the two benchmark devices for 'mini' phones across price segments. While the Moto G aims to give you an extremely value for money experience, the Z1 compact goes the other way around by stuffing top of the line specifications in a tiny shell. The likes of HTC on the have have typically aimed at creating a device that might have a passing resemblance to their higher end models but pack much lower specifications. If the latest leak is to be believed, this will continue to be true.
HTC M8 mini (mem_ul): SD400 (1.4GHz x4), 4.5″, 720p, 1GB/16GB (+microSD), 13MP/5MP, a/b/g/n/ac, BT4.0, KK4.4.2, Sense6.0, buttons on screen.

— @evleaks (@evleaks) February 8, 2014
Evleaks has provided us a glance at what are expected to be the specifications of the HTC M8 Mini. This device will accompany the higher end HTC M8. Specifications include a 1.4 Ghz Quad Core Snapdragon 400 processor which has recently been seen powering the Moto G. Paired with this will be 1GB of RAM which does seem a bit low. A 4.5 inch 720p display is what'll be placed up front. Running Android 4.4 KitKat, expect to see Sense 6.0 on board. The rear camera is expected to be a 13MP unit paired with a 5MP front camera. The device should ideally be revealed at the upcoming Mobile World Congress alongside the flagship device ie the M8. While the specifications of the phone aren't particularly exciting, a mix of good industrial design and pricing to match could make it an interesting device. We'll be there to bring you the lowdown on the phone straight from the showfloor!