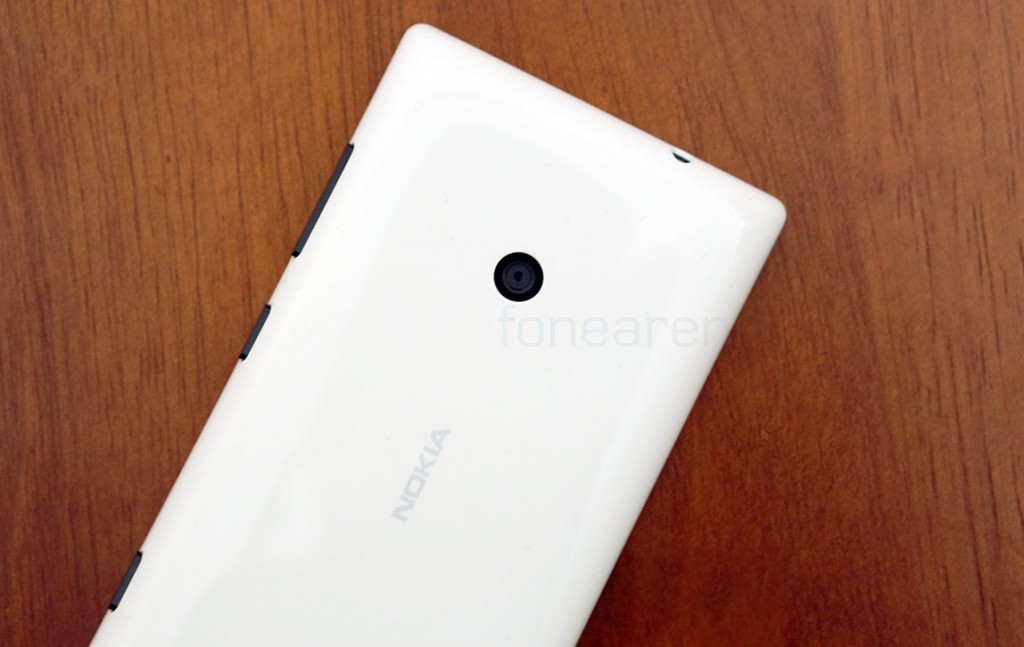 The Nokia Lumia 525, a newly launched device that we unboxed recently, has been known to be a slightly upgraded variant of the Lumia 520. It carries almost exactly the same spec sheet and hardware except for the RAM, which has been upped to 1 GB for obvious reasons. With an incredibly small change in hardware, one would expect everything else to remain the same. But that is not the case with the 525, because it comes with Lumia Black firmware update out of the box, which brings some algorithm-level changes to the already robust camera interface, the Nokia Camera. So, does this change the 520/5's camera performance in any way? Lets find out from some of our camera samples.
Armed with a 5 Megapixel sensor capable of taking 720p videos, we set out to test the camera in various conditions, and here are all the samples in full resolution below(click to open)
Daylight
Macro
Lowlight
Video Sample

Thoughts on the camera performance –
Very similar to the Lumia 520 camera performance.
Washes out the colour sometimes, but enough detail on a day light photo, especially coming at this price segment.
Low light pictures are decidedly average.
Macro pictures some times have blown out highlights, much like the normal ones.
Video quality, including audio, is above average.
Nokia Camera is the best interface a camera enthusiast could have on a phone.
It is clear that some things have changed for the better with the latest camera update and the support for Nokia Camera. There are less washed out photos, better colour management and overall more desirable results. On the software side, it has gotten even better. For example, you can technically create small light trails with the Lumia 525 and its maximum 1 second exposure, or you can have the minimum focus point using manual focus and try to create a bokeh effect, all on a device that costs only about 10k INR.
Thanks to the 1 GB RAM support, apps like Nokia Refocus works without any modification of effort, so that's also considered a win. Finally, at this price, we think we are seeing really decent stills and video performance here. It might not be the best, but this seems to be definitely better than how it was when we reviewed the Lumia 520(although it has received the same updates already).
We will be bringing you the full review of the Nokia Lumia 525 real soon, with more thoughts on the phone and of course, we will try to answer the question of whether the Lumia 525 is a worthy buy or not. So stay tuned to the blog and our YouTube channel for all the latest news, reviews and videos. Let us know what you think in the comments section below.