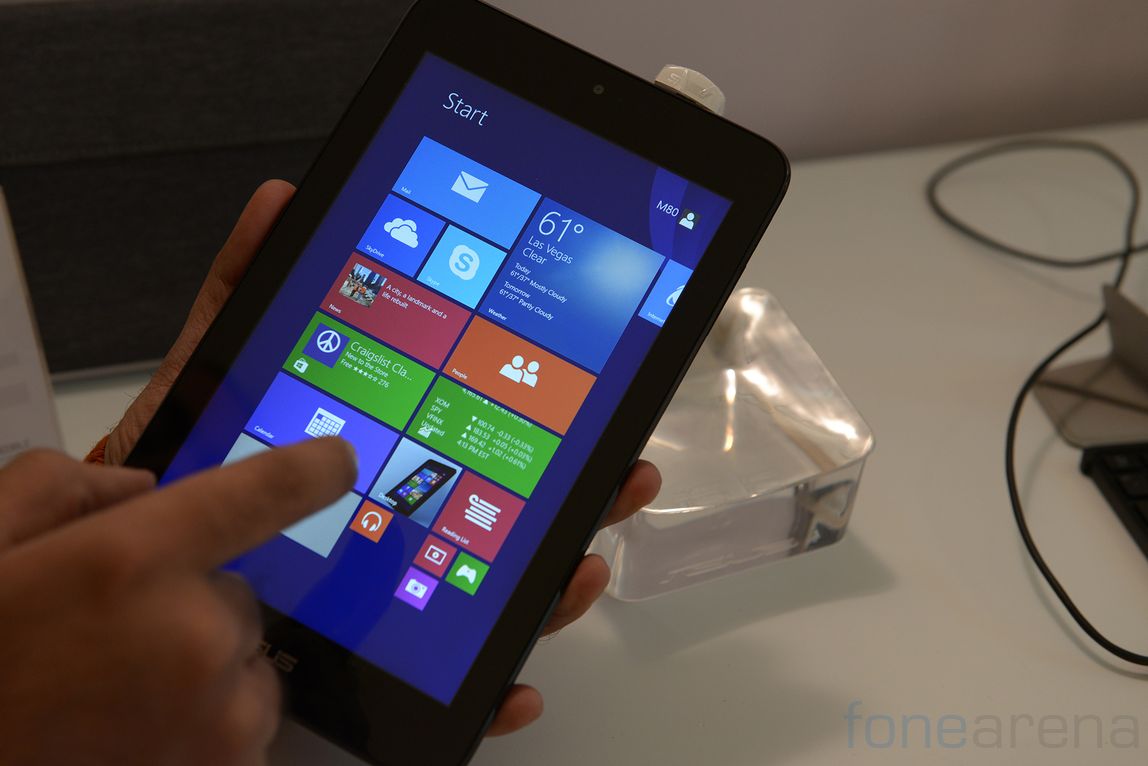 Asus launched a lot of Android devices at the CES 2014 alongwith a few Windows based devices. Among the few Windows based devices that it announced, the Asus Vivotab Note 8 is one. It is the company's first 8inch Windows 8.1 tablet. With the Asus Vivotab Note 8, Asus joins the bandwagon of companies that are interested in the 8inch Windows tablet market. We have a first look video of the Asus Vivotab Note 8 right below.
The Asus Vivotab Note 8 is similar to the other Windows 8 tablets on so many aspects, but is set apart from the crowd by its Wacom digitizer. The pricing of the tablet is on par with the rest of the competition except that the competition doesn't offer a Wacom digitizer. The rest of the specifications are similar with a 8inch 1280×800 pixel display, Intel Atom Z2580 processor, 2GB RAM and 32GB internal storage along with a microSD card slot for expansion of internal storage.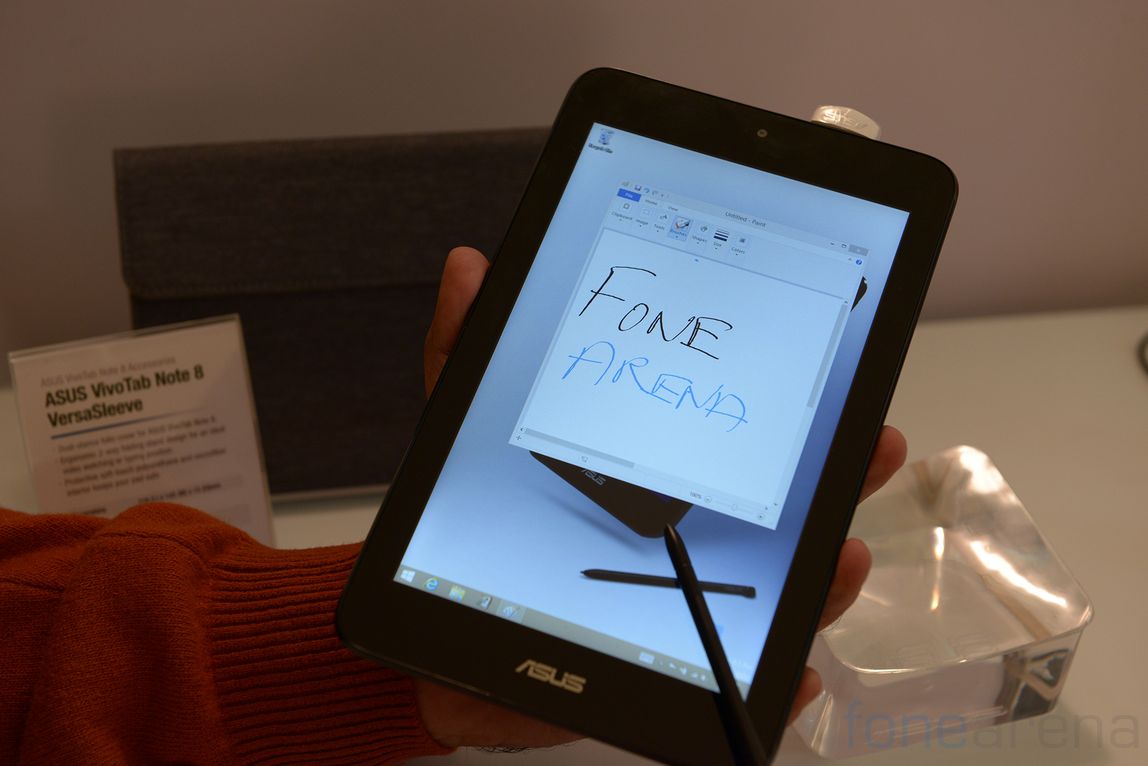 There is also a 5MP camera on the back and 1.2MP camera on the front. There is a 3950mAh battery to ensure that the tablet's battery life doesn't become a problem.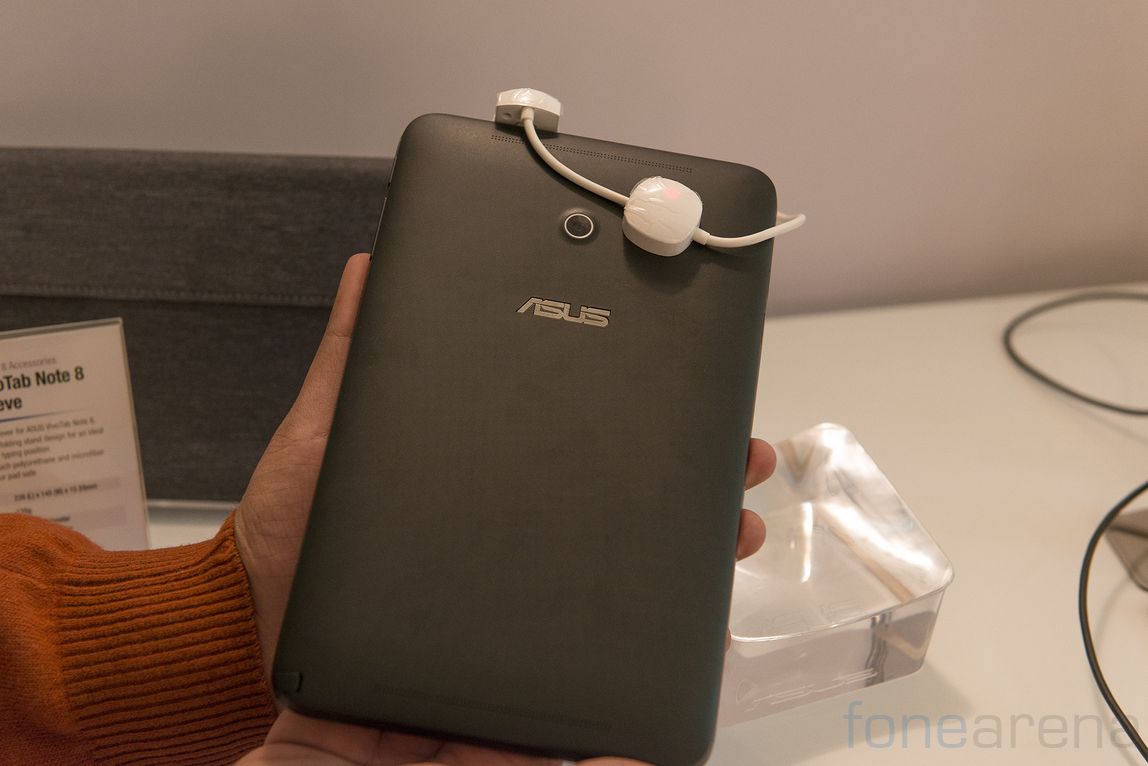 On the front, above the display, the Asus logo dominates and on the right side, we have the power lock button. On the left side, we have the volume rocker. The Wacom stylus is located on the bottom of the back part.