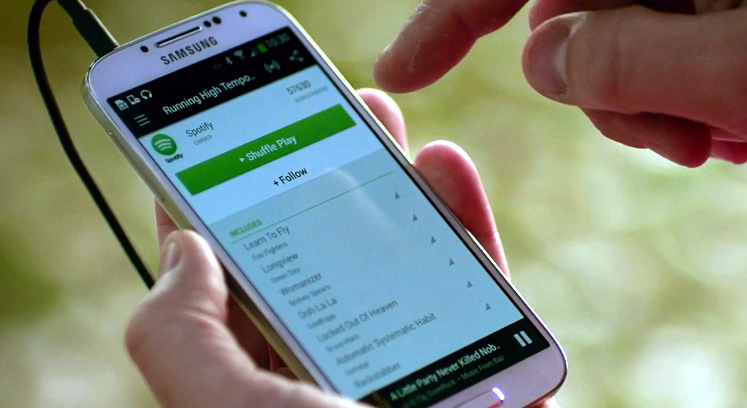 Spotify has made its music streaming app free on Android, iPhone and iPad, that doesn't require a premium subscription. Its new free offering lets you play any artist, album, or playlist in shuffle mode. Spotify is also expanding its reach to 20 new markets today, sadly India is not in the list. Free access to Spotify is only available to iOS and Android users right now in its 55 markets worldwide.
Here are the list of features that you get in free shuffle play mode
Listen to all the playlists you've created and playlists from the people you follow.
Shuffle play lets you listen to entire catalogue of your favorite artists
Discover new playlists
You can also play any song or album, on-demand for free on tablets. Spotify premium is still available, that offers ad-free high quality music, offline mode and Spotify Connect. Here is a table that lists the difference between free and premium offering from Spotify.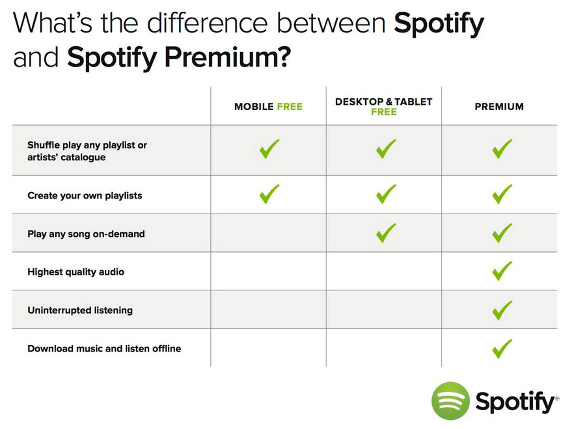 Spotify has also added Led Zeppelin to its catalogue. The first two albums (Led Zeppelin, Led Zeppelin II) is now available, with additional albums added each day for the next four days. Complete Led Zeppelin collection would be available on Spotify by Sunday, December 15.
Spotify (Free) – iPhone and iPad and Android.