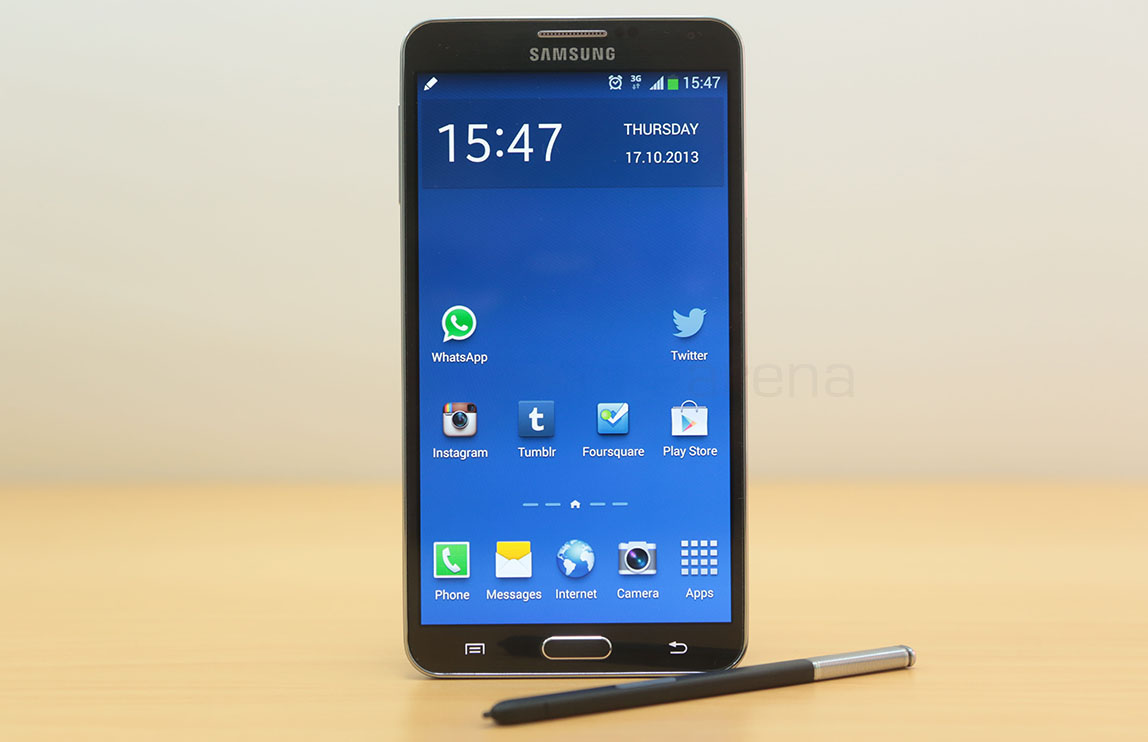 Samsung has announced that the sales (to supply channel) of the Galaxy Note 3 has crossed 10 million units globally since it went on sale September 25th, till November 25th. The first Galaxy Note that was launched back in October 2011 took 9 months to cross the 10 million mark and the Galaxy Note 2 took 4 months to achieve this feat, but the Note 3 has crossed the 10 million mark in just 2 months after the launch.
The Samsung Galaxy Note 3 was launched in 58 countries including China, Korea, Japan and Southeast Asia. LTE variants of the Note 3 launched in North America and Europe contributed to strong sales, says the company. Samsung unveiled 3 new color variants for the Note 3 recently that includes, Rose Gold White, Rose Gold Black and Merlot Red apart from the Jet Black, Classic White and Blush Pink colors.
Earlier this year the Samsung Galaxy S4 crossed the 10 million mark in less than one month, so the Note 3 sales are slow compared to Galaxy S4. Even last year's Galaxy S3 that took just 50 days to reach 10 million mark. This makes it clear that people are more interested in S series devices instead of going for Galaxy Note devices.