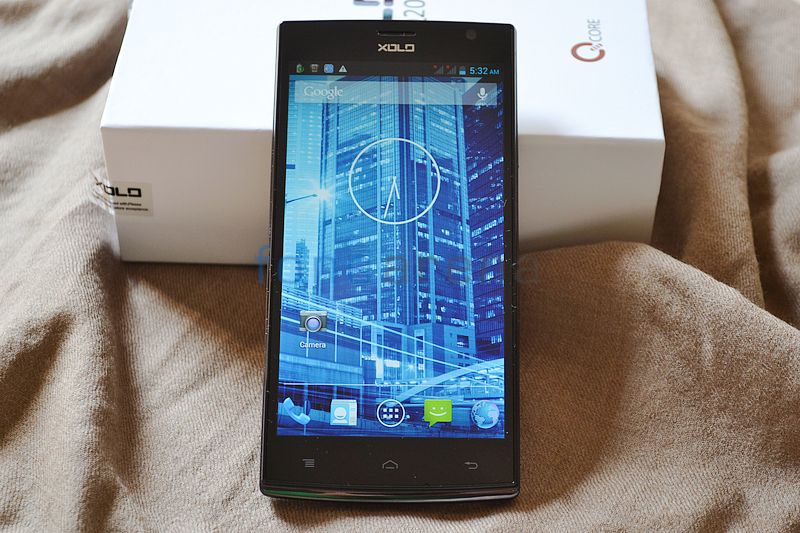 Xolo Q2000 is a dual SIMphone with a massive real estate of 5.5 inch touch screen. Quad-core 1.2 GHz processor powers the phone. Here's a black Xolo Q2000. The Phablet is priced at Rupees 14,999 and was launched earlier this month. Check out the unboxing below.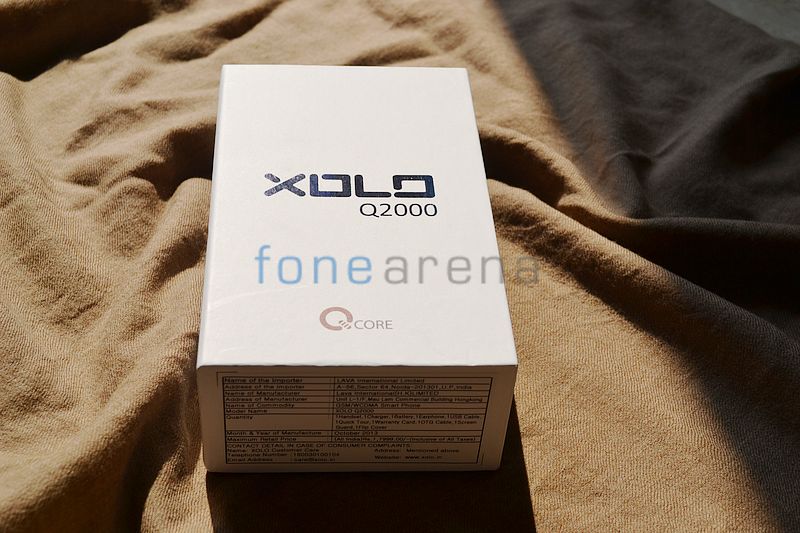 Let's see what else comes in the box. A basic white box with a slide out tray for the large phone. Backside highlights key features of the phone like 2600mAh battery, large screen size, screen resolution 1280 x 720 pixels.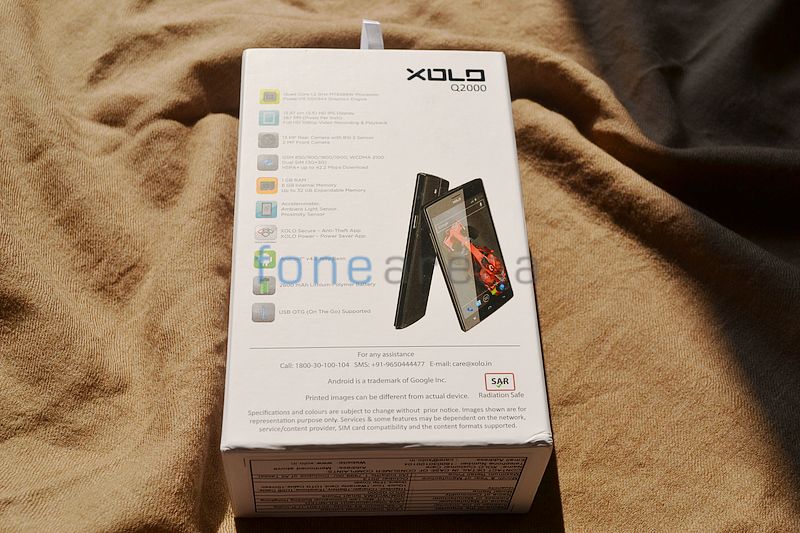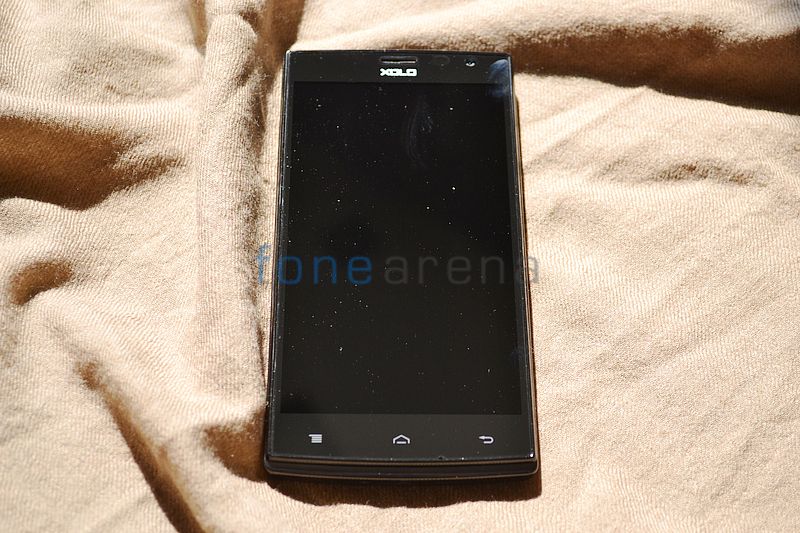 First impression of Xolo Q2000 is surprisingly good. Looks smart with a glossy polycarbonate framing for the screen and a matte finish back cover. The 13 Mp camera stands out with a single LED light.
There are several extra inbox accessories.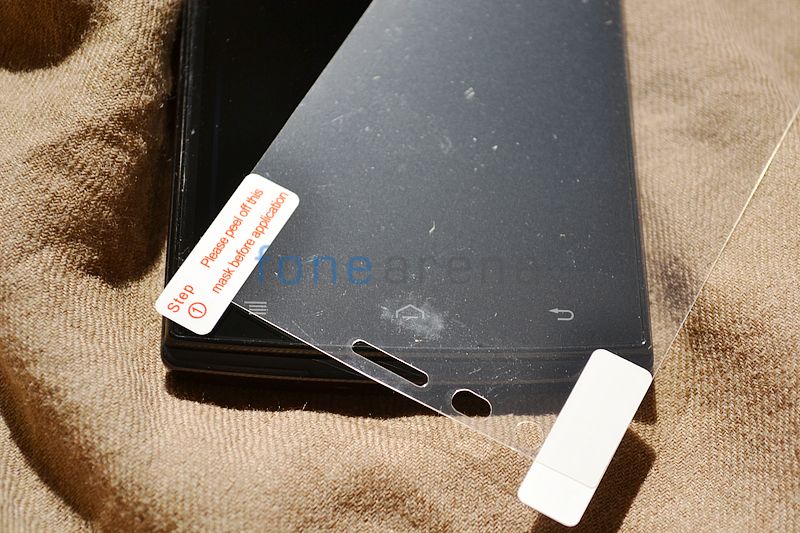 An extra screen protection stick on cover.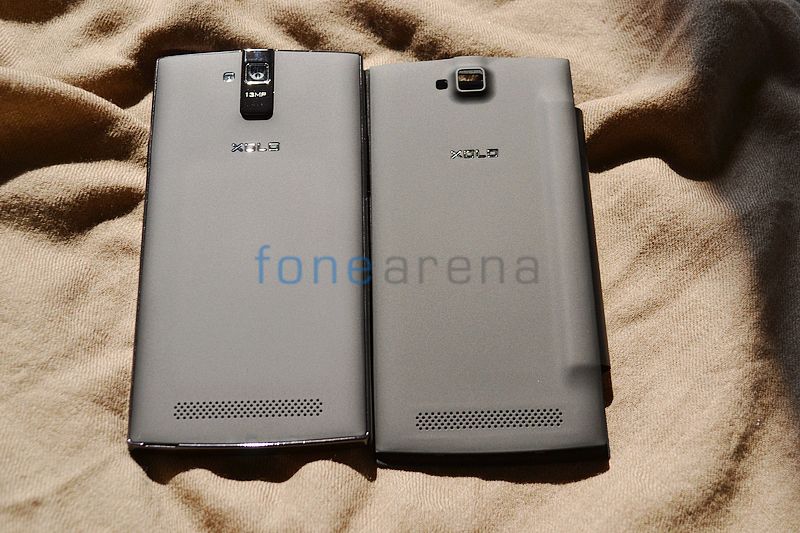 There is a flip cover of the same polycarbonate material. Looks exactly like the back cover of the phone. But this cover does not fit onto the phone.  Instead, it replaces the cover and becomes a part of the phone body.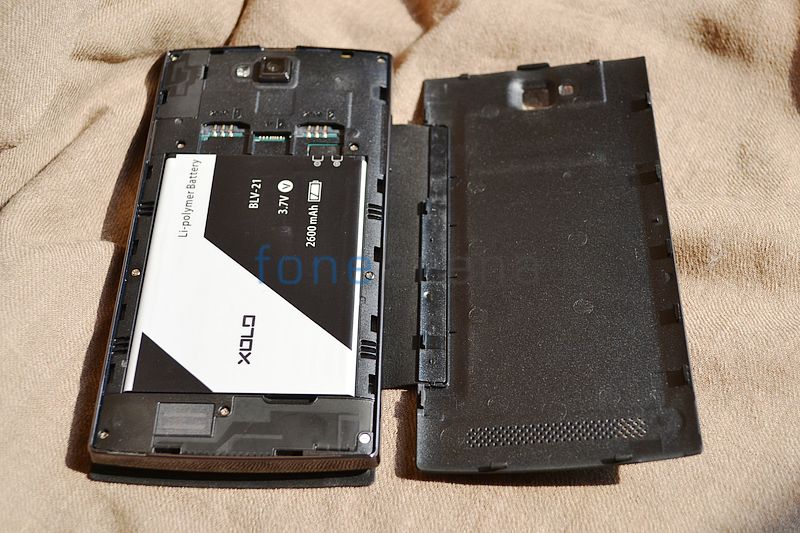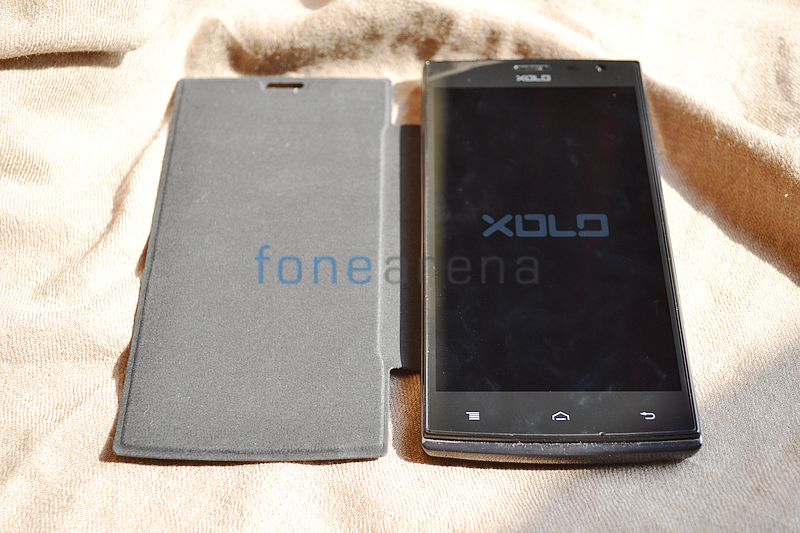 It's a smart accessory. Does not add to the thickness of the phone. However, flap hinge doesn't appear to be of quality that will let the  cover last long. So much for freebies.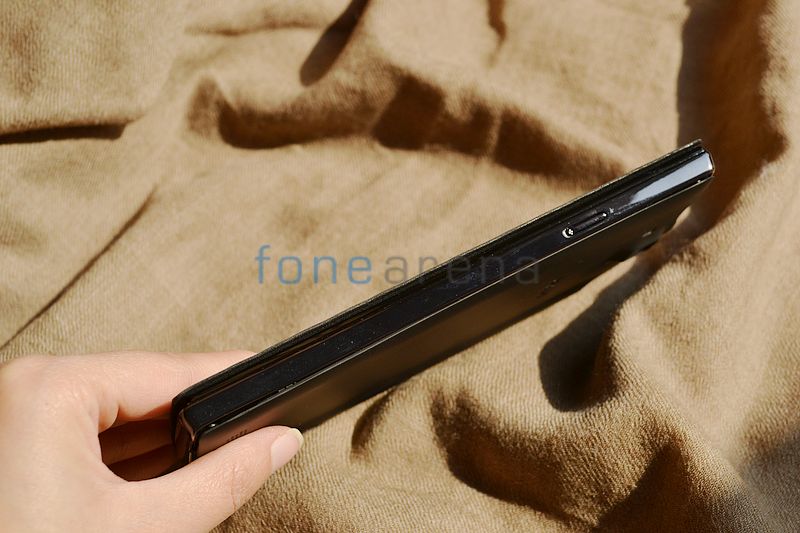 A rather large slab of 2600 mAh Li-polymer battery will increase the weight of the phone considerably.  It can give up to 12 hours of talk time on 3G.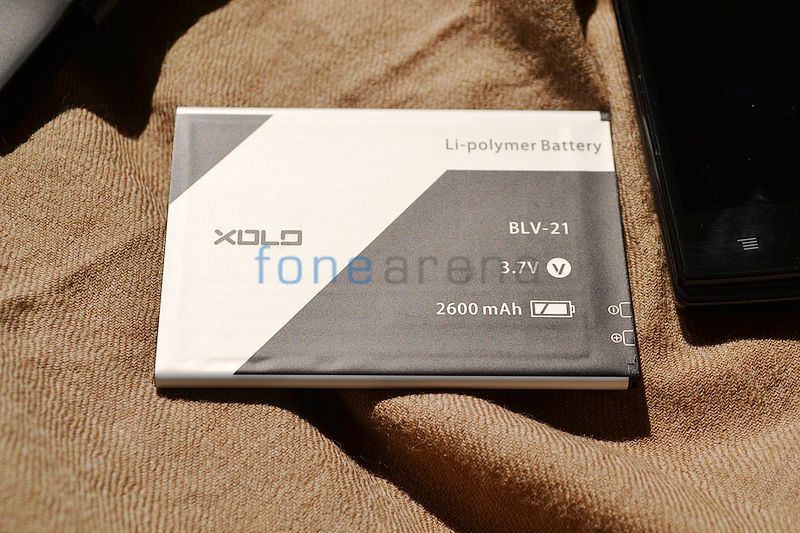 Another uncommon but very useful accessory is a On-the-go (OTG) USB cable. It can be used to transfer data and power from one mobile device to another.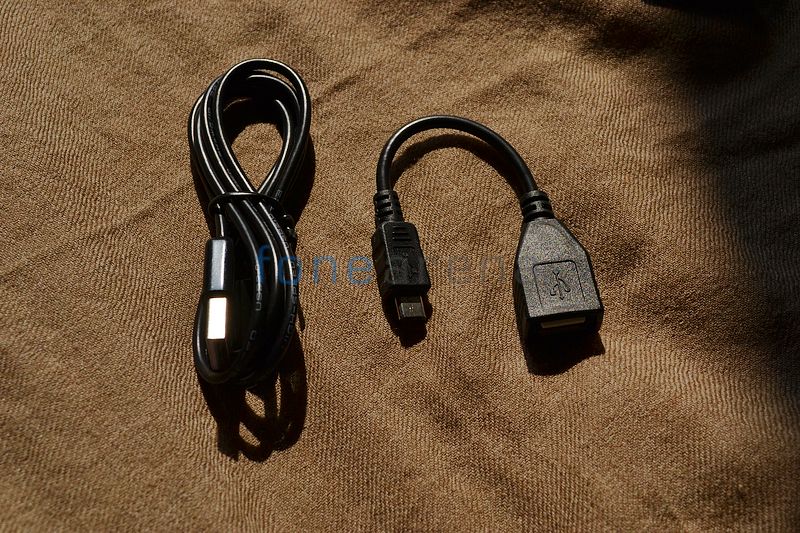 Xolo Q2000 box is loaded with a black set of handsfree, two booklets including the phone guide and a charger plug.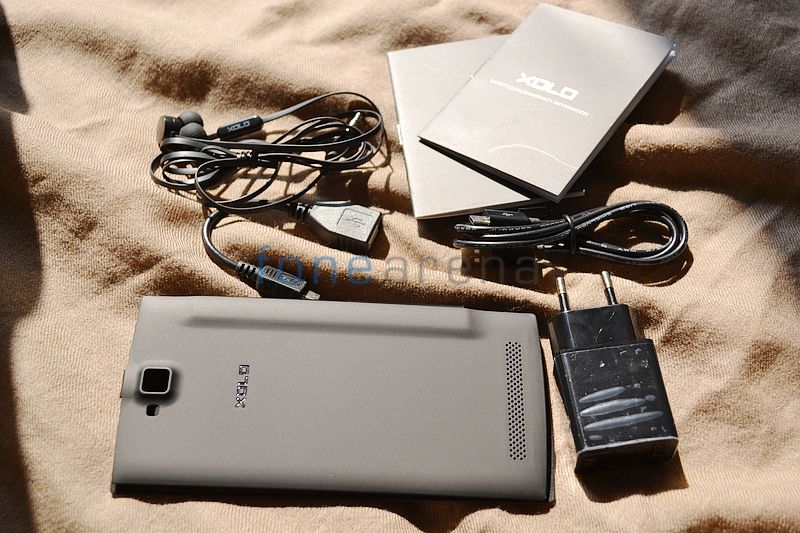 Xolo Q2000 has a 1 GB RAM and 8 GB inbuilt memory but can be expanded to 32 GB via an external SD card. The processor is 1.2 GHz Quad Core and the chipset is MT 6589 Mediatek chip.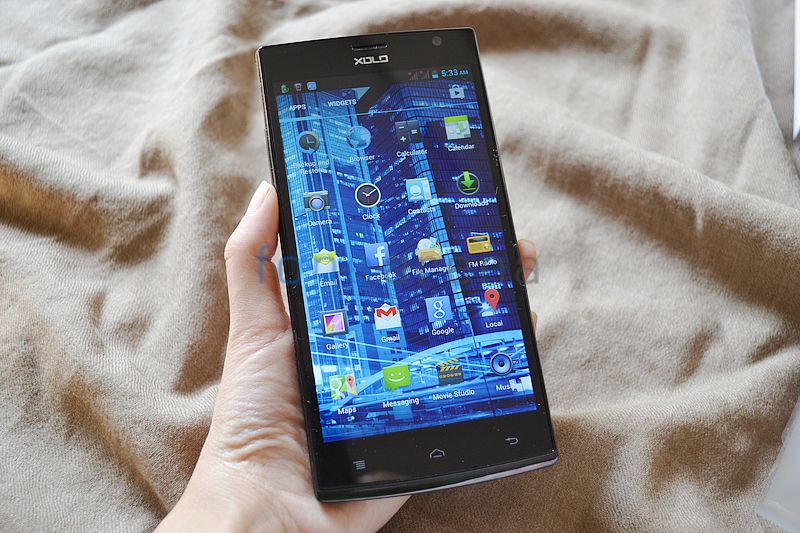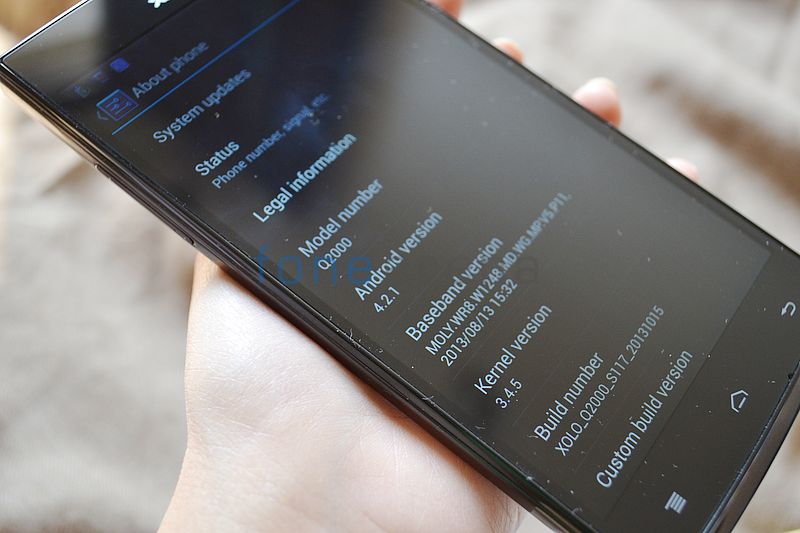 Lets take a closer look at Xolo Q2000. With 9.8mm thickness, the large screen phone is easy to grip.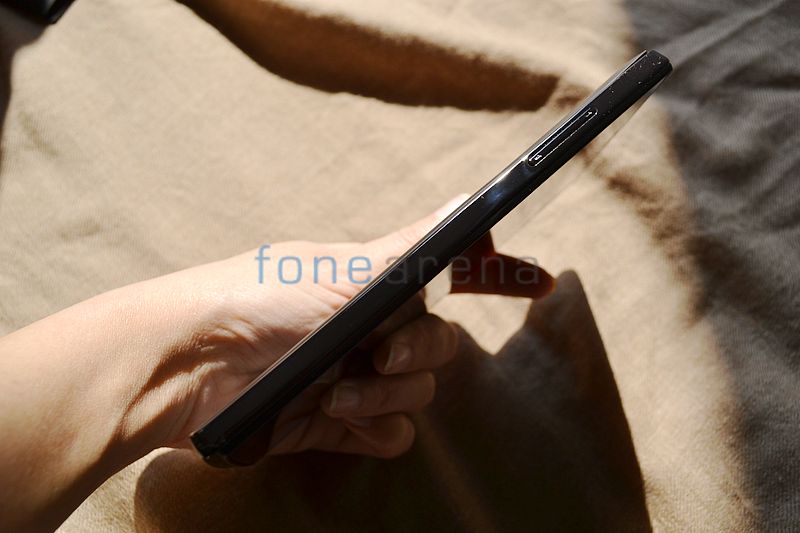 The android jelly bean phone sports a set of buttons found on any Android phone. Power key on one side, volume rocker on the opposite site.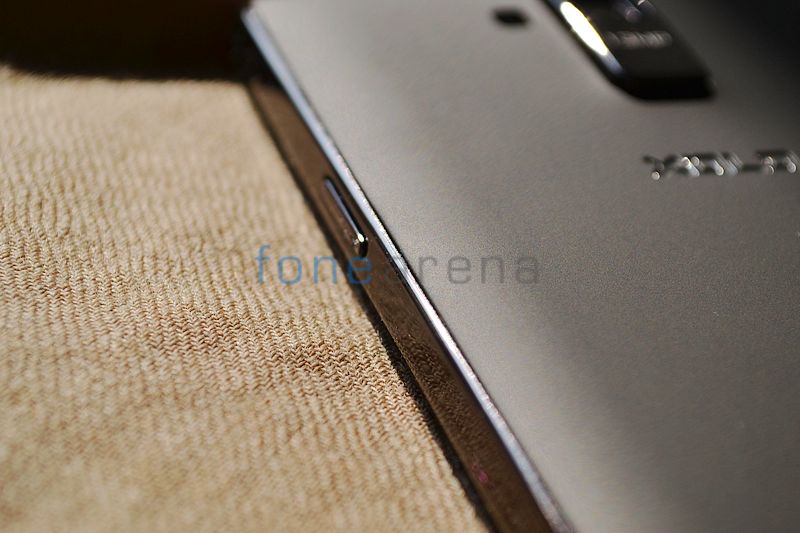 3.5 mm Audio jack and USB slot are placed on top side.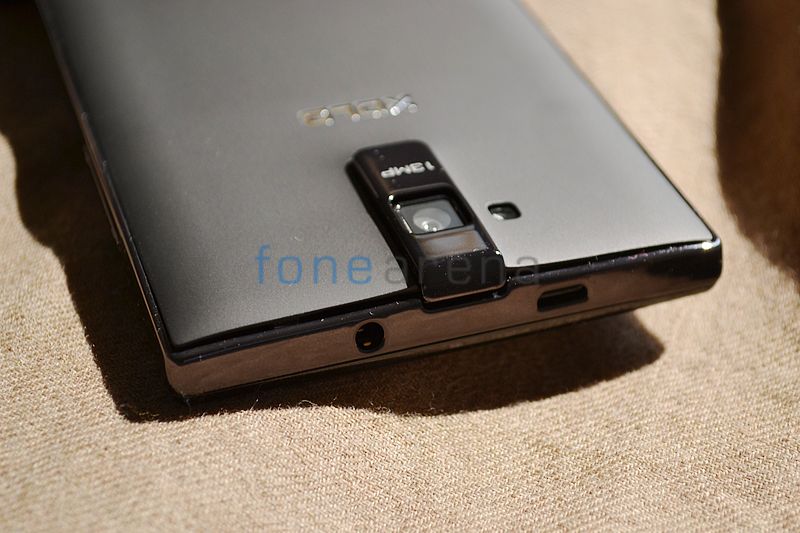 The bottom side of the phone is slight curved to fit and can sit comfortably in the palm.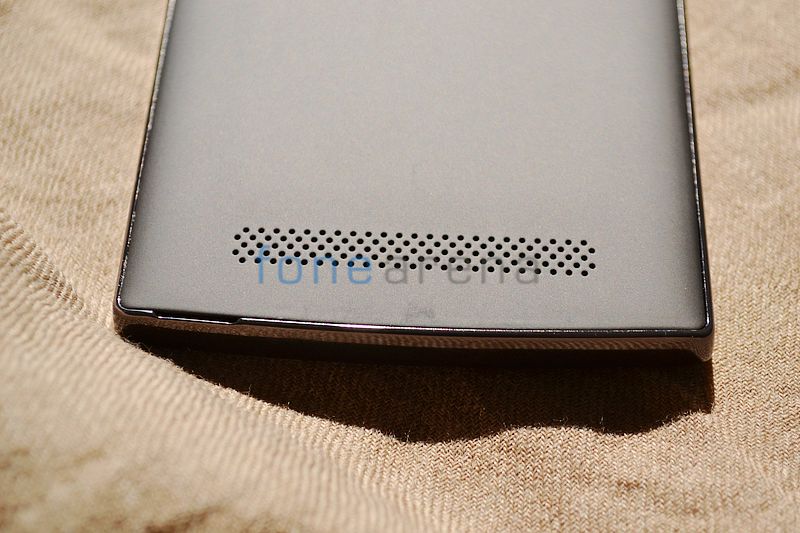 Xolo Q2000 at first glance, looks good and could be a buyers top pick for a large screen Android phone priced under Rupees 15,000.  Check out this space soon, to find out how fabulous the performance of this phablet really is.
Pictures taken with Nikon 3100D