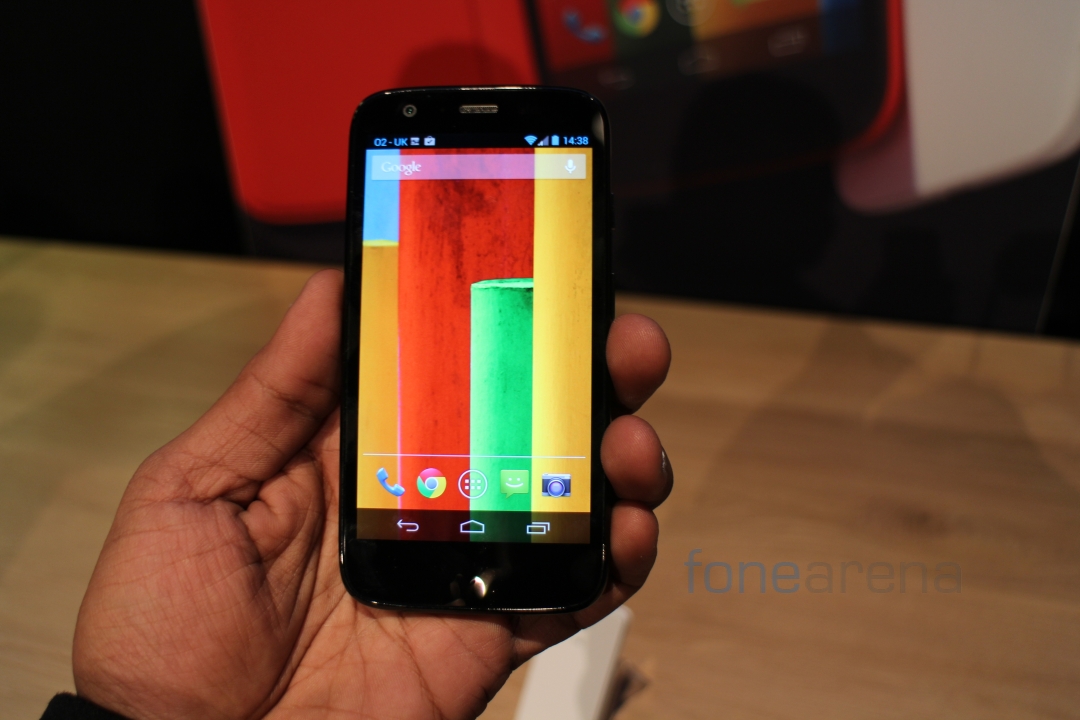 Hands on with the Motorola Moto G
If you're looking for a cheap Android smartphone, you'll probably be looking at Samsung and Sony or a cheaper player like Micromax and Huawei. The only problem is – cheap Android phones are usually low spec and definitely not fast. Until now.
Google-owned Motorola introduced the Moto G, a budget Android smartphone with a BIG difference – it has a low cost price tag with excellent specs that definitely beat the best available from other manufacturers.
httpv://www.youtube.com/watch?v=YzKAesiHhVI
The Moto G comes with a 4.5 inch 720p HD display and a 1.2GHz quad-core Qualcomm Snapdragon 400 processor with 1GB RAM. The display offers 329ppi pixel density, which Motorola pointed out is higher than the 326ppi density found on the iPhone 5S' Retina Display. On the back is a 5MP camera with autofocus, LED flash and even slow-mo video recording at 120fps, just like the iPhone 5S.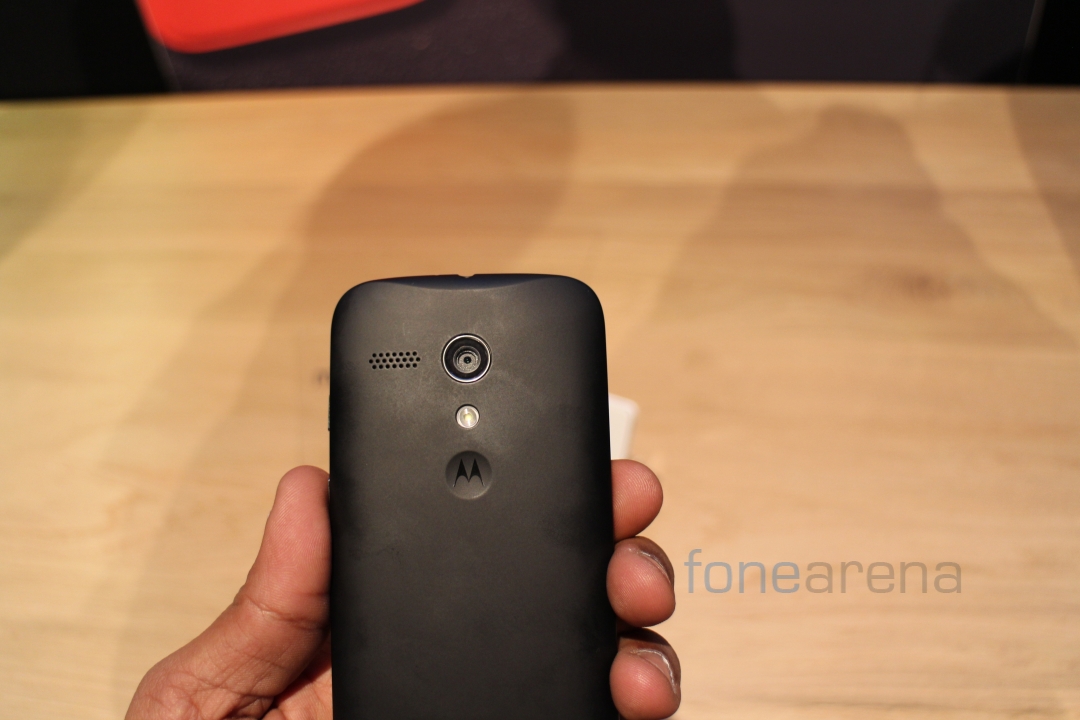 The Moto G runs Android 4.3 Jelly Bean with Pure Android and no Motorola skin – aside from the Motorola Migrate and Motorola Assist applications (an evolution of Smart Actions), it runs the Pure Android UI just like the Nexus range. It isn't on the latest Android OS out of the box – that's Android KitKat on the Nexus 5 – but it will be updated to Android KitKat in the coming weeks with all Moto Gs (including carrier) updated by the end of January 2014. And by early January 2014, it will be time for India to witness the return of Moto, perhaps.
The Moto G costs just $179 for the 8GB version and $199 for the 16GB. In all markets around the world, Google claim you'll be able to buy three Moto G for the same price or less as the iPhone 5S and Galaxy S4. In the UK, the Moto G costs just £135 for the 8GB and £159 for the 16GB version, SIM free and unlocked. The Indian prices have not been revealed yet, but sure enough, we will be reporting to you once we find out about it. Here are some more picture of the nicely crafted Moto G for you to gorge on.