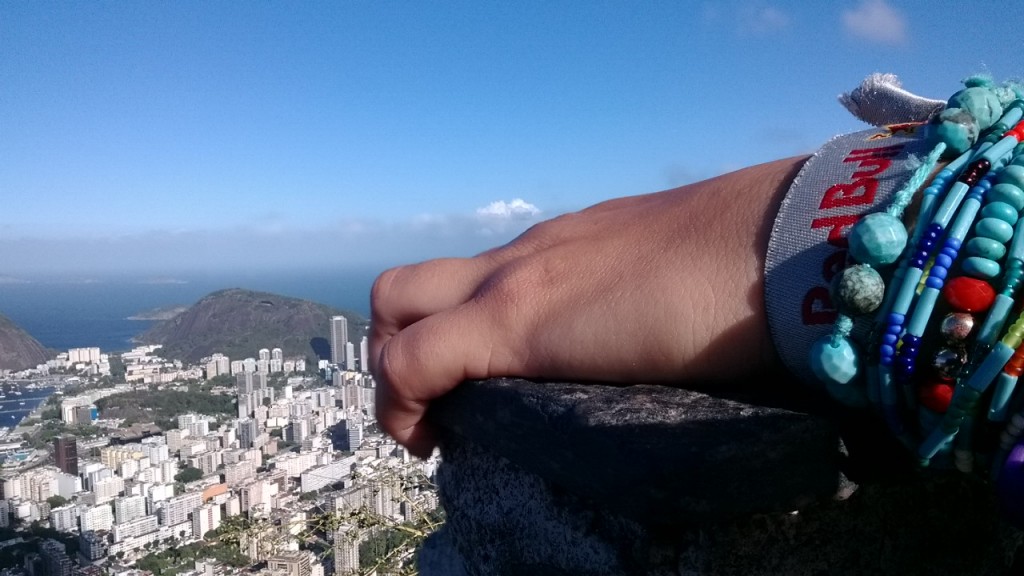 Apart from the marquee product launches of the Lumia 1520, the 1320 and the Lumia 2520 Windows tablet, two other announcements stood out from the Nokia World event, and the both were related to Nokia's forte – imaging. The company announced a new imaging app for its Lumia smartphones called the Nokia Refocus, and also announced that the Lumia 1020 and the upcoming Lumia 1520 will be getting RAW support. With these announcements, the gap between Nokia and other companies in the imaging department became way wider than it is already. Especially with RAW, which is considered a landmark announcement for serious photographers who like to play around with the whole sensor's data. Refocus too, kindled the "shoot first, focus later" mantra that the Lytro popularized. What you see above is a new sample from Nokia highlighting just that, and here is a fully interactive sample of the same picture above, using which you can change the focus –
[HTML2]
Lets talk about Refocus first. The Nokia Refocus app will let you change the focus of a photo after you have taken it. Really nice that they have went against the Lytro technology but it is good to note that this is done only with a brute-force method. What the camera actually does is, it takes 7 burst images, right from an infinity focus till its closest macro distance and creates a depth map based on how the DoF travels. Like, for example, the algorithm can detect change in focus by detecting blur, that's impressive.
[HTML1]
Now with that data, once can choose between the 7 different photos taken with different focus points just by clicking on the part of an image, as shown above. It also can detect the least blurry parts in all the photos and combine them into one for a photo where everything looks focused. What Nokia have done in software, is really impressive to say the least. It does blur detection and creates a depth map, albeit with a brute force method and not really a light field array(like Lytro). This was rumoured to be easier with MEMS based camera units but we think Nokia has mastered the fast capture of stills with Scalado's technologies and actually compensated for hardware here. Mighty impressive.
But then, taking full advantage of the hardware is entirely another feat, and that is achieved with RAW.
What RAW support means is, the phone will take a DNG image with no compression and save it on your phone, and you can manually edit it later with an appropriate tool. You naturally get so much flexibility to alter your image and change it to whichever way you want, and the details are perfectly preserved, unlike JPEG which uses harsh compression algorithms.
That was what I had written when it was announced and it completely stays true. Now, we are still waiting for the RAW support to arrive in a firmware update, but to demonstrate that they can actually do it already, Nokia have posted some really great camera samples, along with the DNG RAW files for editing.
Below you find links to the processed JPEGs and their corresponding DNG files. Check them out!" (Note: The file size for each DNG image is more than 40MB. You'll need Photoshop or Lightroom to open the DNG files.)
If you are one of those pixel peepers who likes to play around with RAW images, then these images above are great examples to completely take advantage of the power of processing a photo from a digital negative of sorts. Those JPEGs you see above have been converted from RAW, and the photos look fabulous, to say the least. Having worked in RAW for my DSLR photos, I personally know that the amount of control is incredible, and with 41 megapixels of data, one can really take it forward and it's great that Nokia have given it as an option. Sure, not everybody will be using this, but again, not everybody will be getting the Lumia 1020 either. The 808 did well with serious photographers and we guess the Lumia 1020 will do even better.
Anyways, you just played around with Nokia's Refocus and RAW samples, what do you think? Let us know in the comments section below.