Lenovo launched their new series of Yoga tablets with Ashton Kutcher who is now one of the Product Engineers of the company. The new Yoga tablet series follows up with the Yoga convertible laptop series and brings multimode experience to the tablet category. Lenovo Yoga allows the users to experience the tablet in three modes – hold, tilt and stand mode.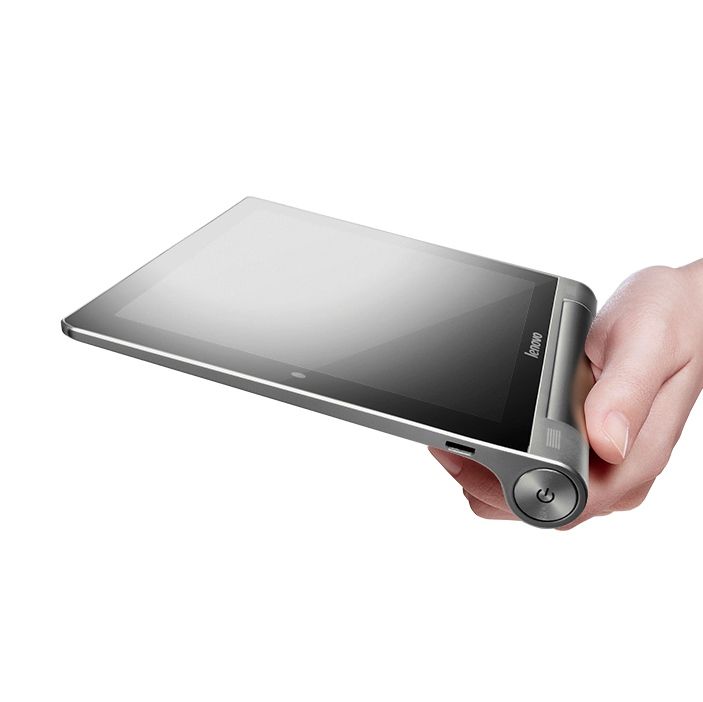 The new series of these convertible tablets come with a unique cylindrical handle that has more than one purpose. In the hold mode, the handle allows the user to grip the tablet better and offers more control over the tablet with just one hand.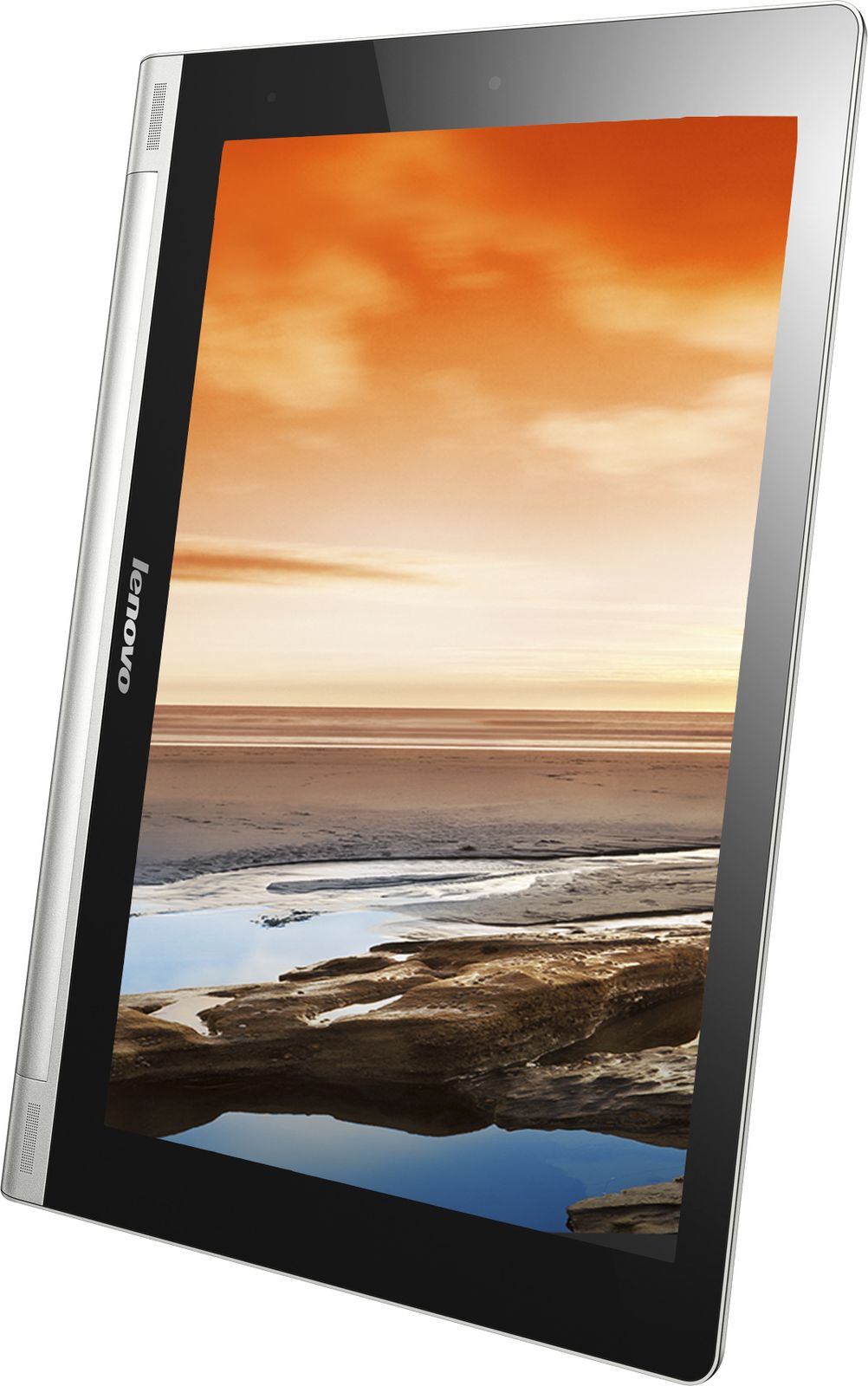 The Yoga Tablet can be easily converted into stand mode by simply rotating the side cylinder 90° so that the tablet stand deploys which in turn allows the tablet to stand by itself on a desk or table. Stand mode also gives the users the ability to change the viewing angle.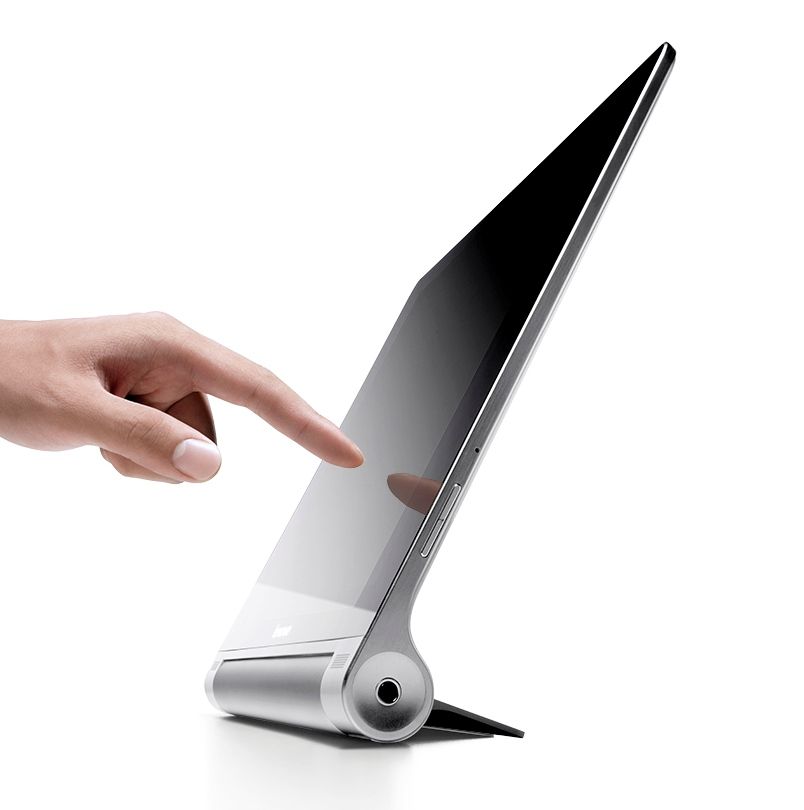 The third mode is the tilt mode which allows the user to lay down the tablet  so that they can type directly on the tablet, play games and just surf the Internet with a better viewing angle.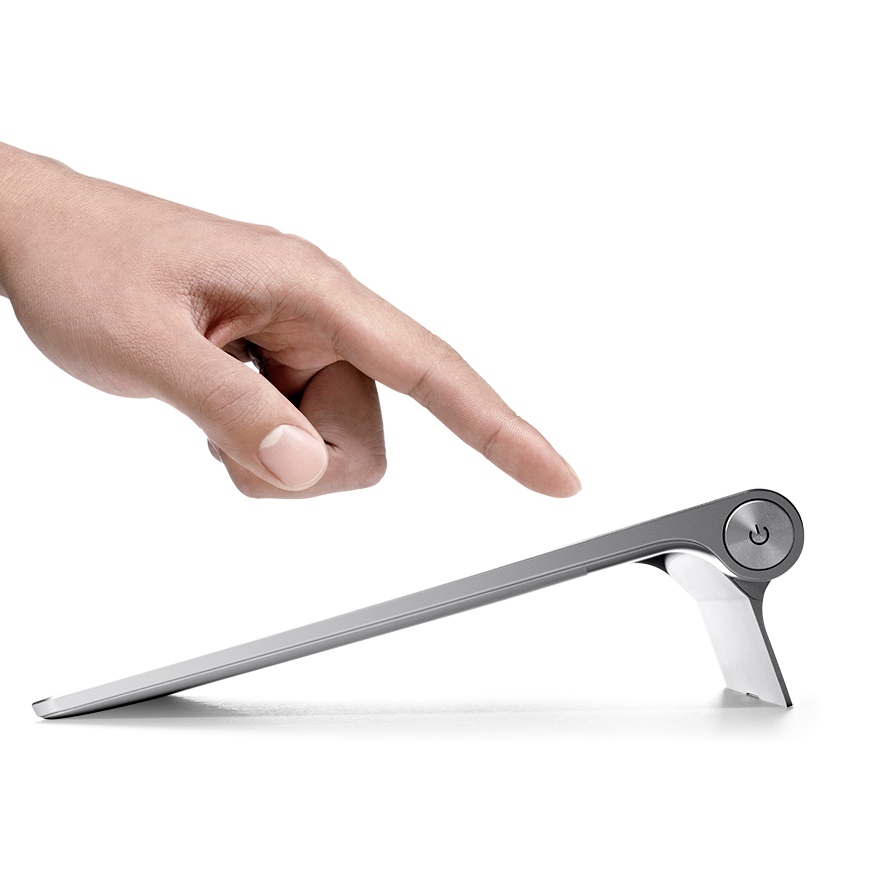 Lenovo Yoga tablets come with auto-detection software that automatically brings up frequently used apps in hold and stand modes. The cylindrical handle not only offers better usability, but also packs powerful batteries that are usually found in laptops and that ensures that these Yoga tablets provide a battery life of 18 hours. Thanks to the USB On The Go feature, Lenovo Yoga tablets can also be used to charge other devices like smartphones.
Lenovo introduced two new models of Yoga tablets. The Yoga 10 inch and Yoga 8 inch models are powered by MediaTek MT8125 SoC for WiFi variants and MT8389 Quad Core processors for 3G models with 16 or 32 GB capacity. They run on Android 4.2 Jellybean. The front speakers on the display combined with Dolby® audio provide a powerful surround sound experience through the device speakers and with headphones.
Both the models come with HD 1280×800 display, a 5 MP auto focus rear camera plus an additional front camera, a micro SD expansion slot, allowing up to 64 GB of total storage, WiFi and optional 3G in select countries and a micro USB connection and Dolby DS1 for rich audio.
The Lenovo Yoga 8inch tablet is priced at 249$ while the 10inch tablet is priced at 299$.