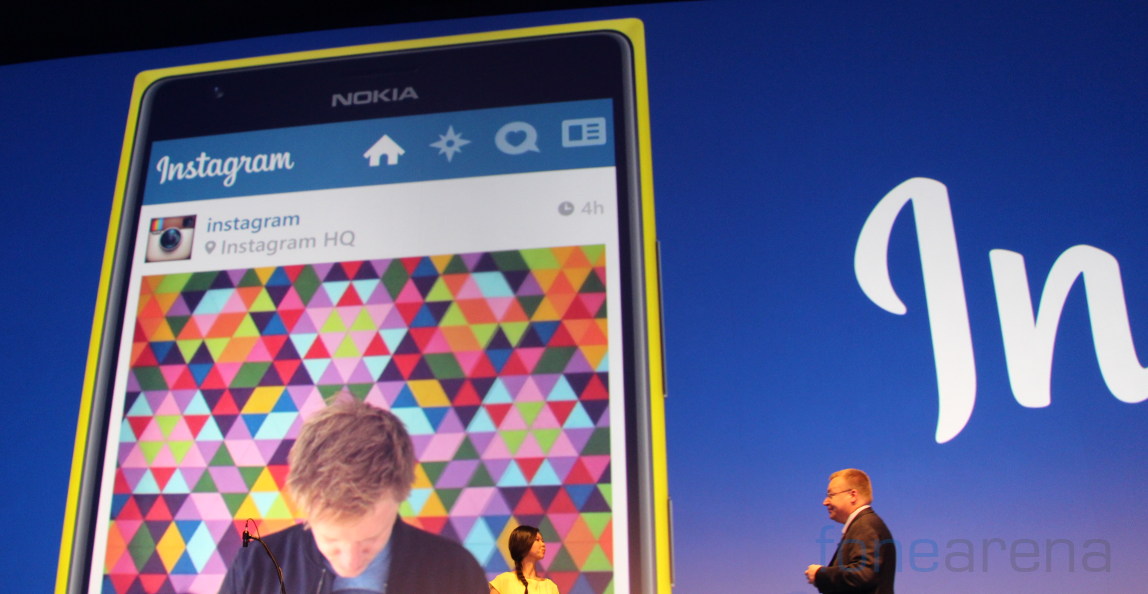 At Nokia World, the Finnish smartphone manufacturer just announced in partnership with Instagram's Kevin Systrom that the application will be available to Windows Phone users over the next few weeks.
"We're looking forward to watching the Windows Phone community use Instagram to capture and share beautiful moments in the coming weeks," said Systrom. Not much was said about the working and integration of the application with the Windows Phone platform. An un official app by developer Rudy Hyun, called 6tag has been doing the rounds as a third party alternative to the wildly popular image sharing service. The app has arguably gone beyond what Instagram offers as its core functionality and is to the go to app of choice for users wanting to connect with the online service.
The launch of Instagram on Windows Phone is a validation of the importance of Microsoft's struggling mobile operating system and will definitely further Microsoft's goals to cement its place as a viable choice in the smartphone space.