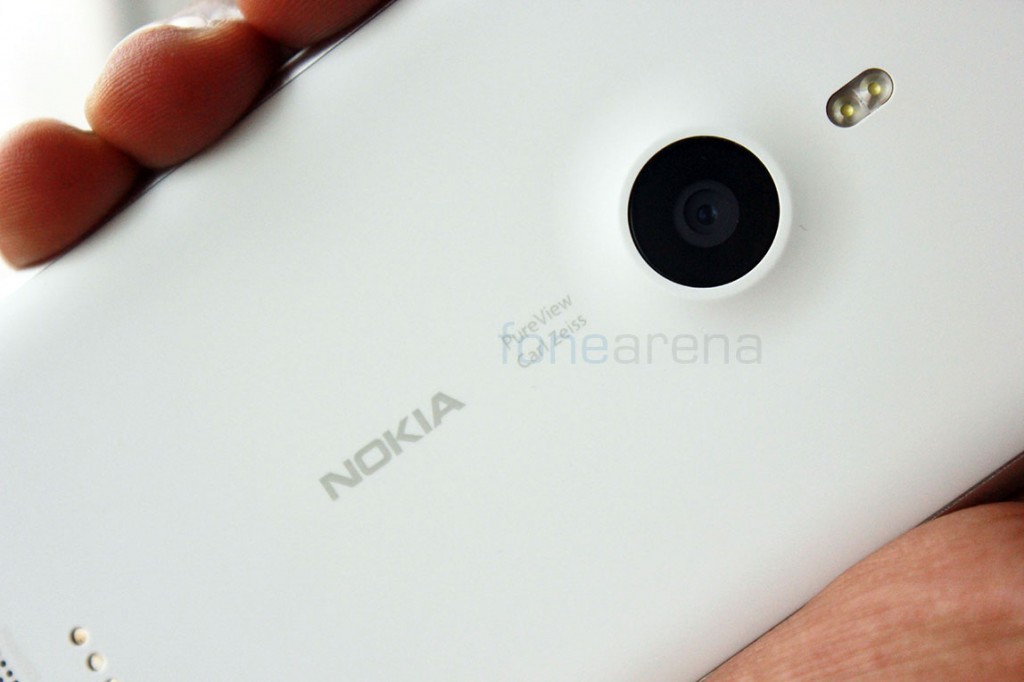 In a run up to the Nokia World event set to happen on the 22nd of this month, the Wall Street Journal has published a piece on Nokia, Elop and its future. The report also serves us new information that Nokia have reportedly sold at least 8 million Lumias last quarter, spanning from July to September, which is a more than double of what they had sold the same quarter, last year. This information, credited to "people familiar with the matter" is nothing surprising considering the fact that Nokia had sold 7.4 million Lumias the quarter before, with the momentum of the low cost Lumia 520 and other cheaper devices gaining marketshare all around the world. Major growth markets like India have seen a remarkably fast uptake of the Lumia 520, which is possibly the most VFM phone available, and this has naturally applied to other markets as well.
The sales of 8 million Lumias might be a great achievement for the company that has struggled to sell its phones, saddled by an OS that has failed to make people switch, but with the lion's share of phones sold being the Lumia 520s or the other cheaper ones, the low ASPs might prove to be a hurdle for bigger revenue and profits. We will know for sure, when the company announces its results on October 29th, just a week away from the big event.
Regardless, the company is gearing up and all ready to announce its new large screened Windows Phone device and its new Windows RT tablet at the upcoming event. It is also said that they will be introducing a couple of new Asha devices. With the impending Microsoft acquisition, it will be interesting to see how these devices are placed in the market.
That said, we will be there live from Nokia World on October 22nd and as always, we will be live blogging from the event. So, stay tuned to our blog for all the information you need, live from Nokia World.