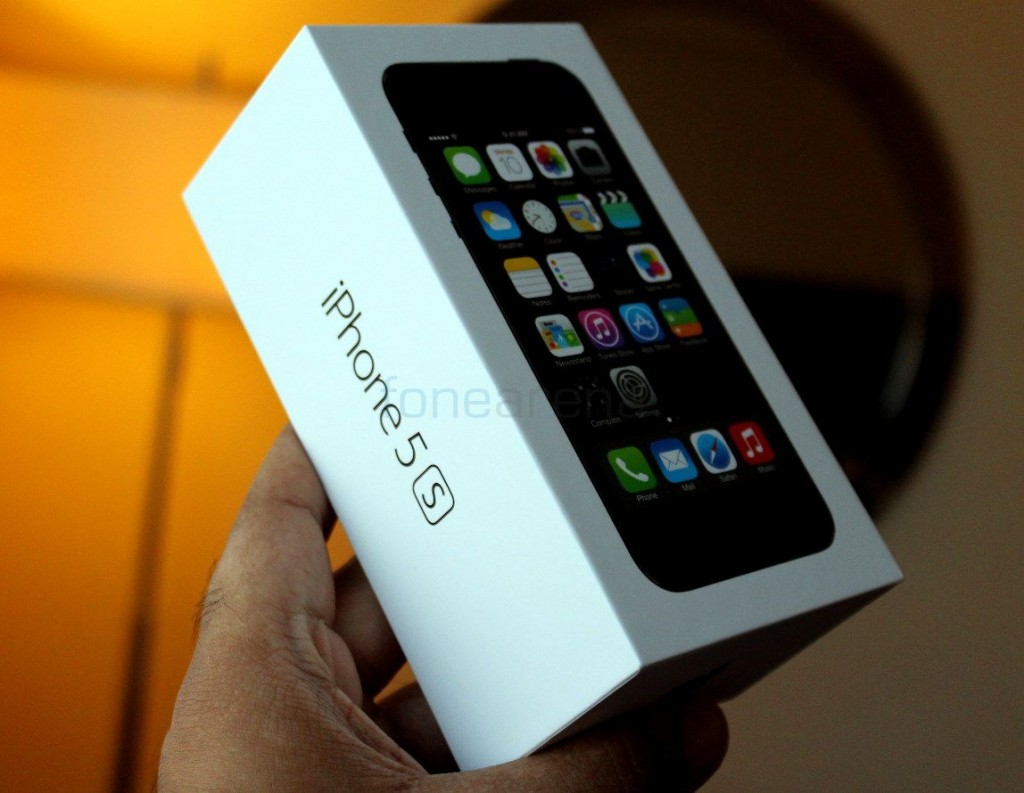 Reliance Communications RCOM announced today that it would offer the Apple iPhone 5C and iPhone 5C on the Reliance 3G network starting from November 1st. Apple had announced few days back that it is launching the iPhone 5c and iPhone 5s in India and this news from Indian operators does not come as a surprise.The iPhone 5S is powered by a 64-bit processor and packs a better camera and a TouchID fingerprint sensor. The iPhone 5C is just the iPhone 5 wrapped in a colorful plastic shell but is priced slightly below the iPhone 5s.
A RCOM representative said that pricing was still being worked upon and dismissed the rumours about the pricing. There were some rumours in the past that Reliance would be carrying iPhones on its CDMA network but that does not seem to be the case as RCOM is launching the latest iPhones on the company's 3G network.Reliance owns iStore which is a network of 19 stores across the country and is one of the largest Apple-authorized resellers in India. We are hearing that Apple was waiting for the US dollar to stabilize before finalize before announcing the India pricing for the new iPhones. The dollar is fairly steady at around Rs.60-62 levels for the past few days and we can expect to hear the official pricing for the same. While we hope that the 5S would be priced similarly to the iPhone 5 last year at Rs.45500 the weak rupee could force an increase in the price to up to Rs.50000 approx.
The iPhone 5C is expected to be priced below Rs.40000
Do check out the FoneArena unboxing of the iPhone 5C
httpv://www.youtube.com/watch?v=6mwshO9iFoE
And also the unboxing of the iPhone 5S which packs an innovative fingerprint sensor.
httpv://www.youtube.com/watch?v=ypMxM8uzo9E