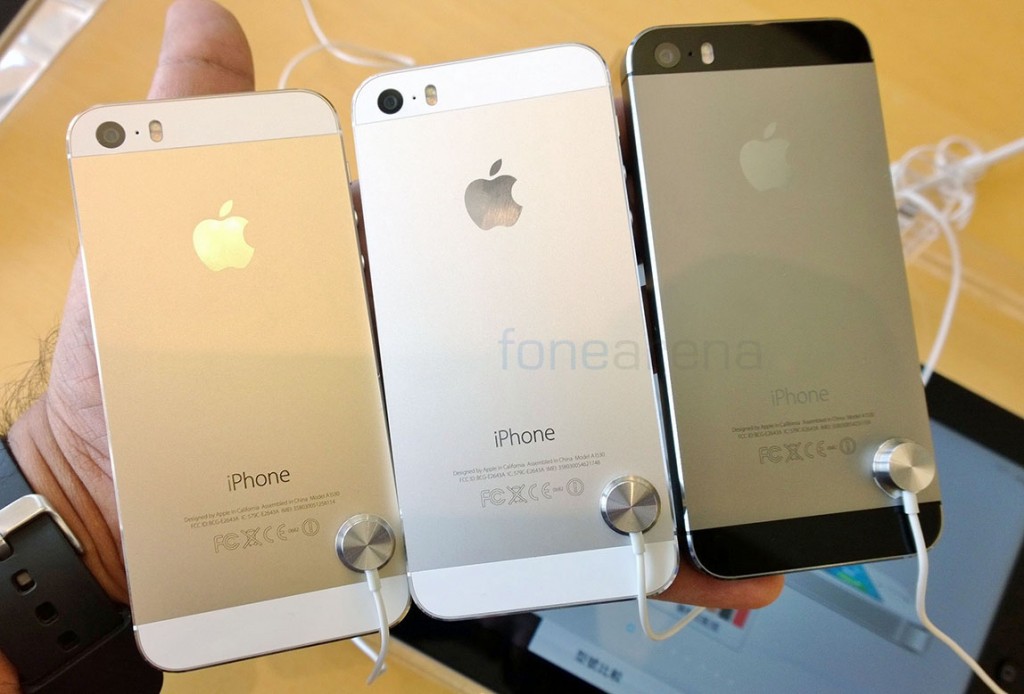 The Apple iPhone 5s and 5c have been the fastest selling iPhones combined for Apple, with them seeing more than 9 million getting sold over just 3 days, but one thing that has been evading everyone's hands and eyes has been the gold edition of the iPhone 5S. It has been sold out in nearly ever market the 5S has launched. Fortunately though, we have got our hands on the elusive Gold edition in the Hong Kong Apple Store. It was a demo unit, but we were allowed to play with it anyway. Want to know how good it looks in front of the camera? Take a look at the hands on video we shot here –
Take a look at our Apple iPhone 5S Space Gray Edition Hands on here
The iPhone 5S look almost the same as the iPhone 5, except for the new refresh in colours in Gold and Space Gray. From the front there is only one change in appearance and that is the Touch ID finger print sensor –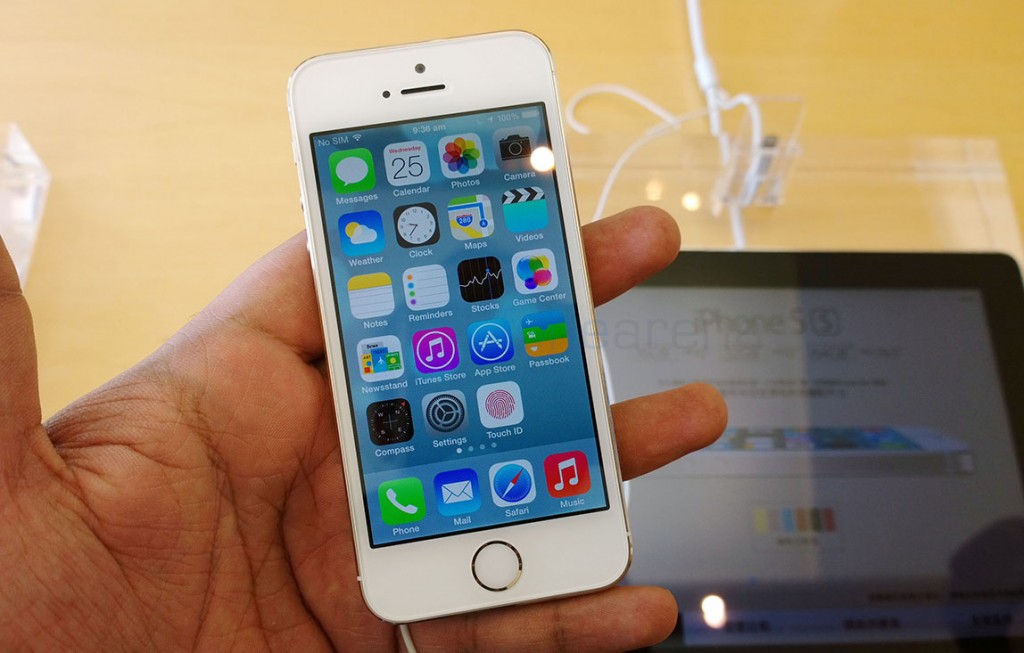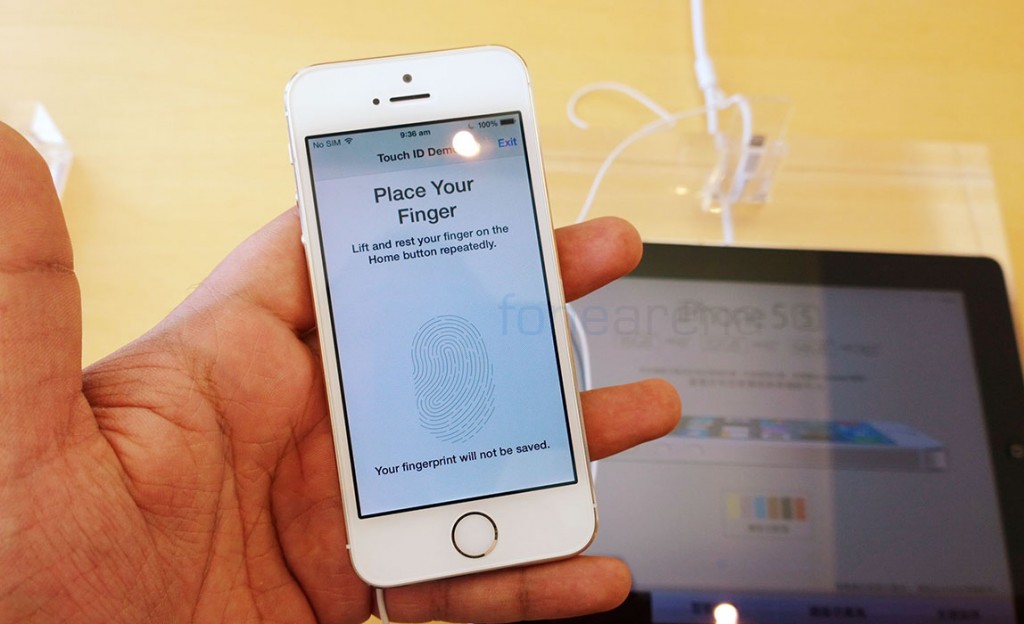 Over at the back, you can notice the matte finish of the Golden colour gleaming in a mixed natural+artificial light. Suffice to say, it looks and feels stunning in the hands –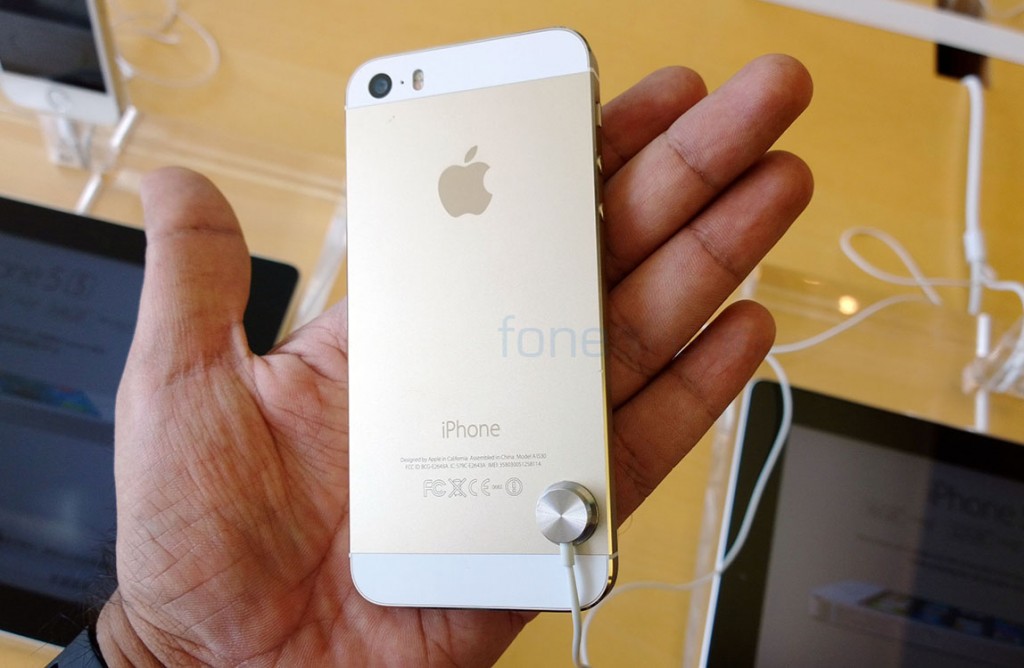 At the top you have the golden colour power/lock switch –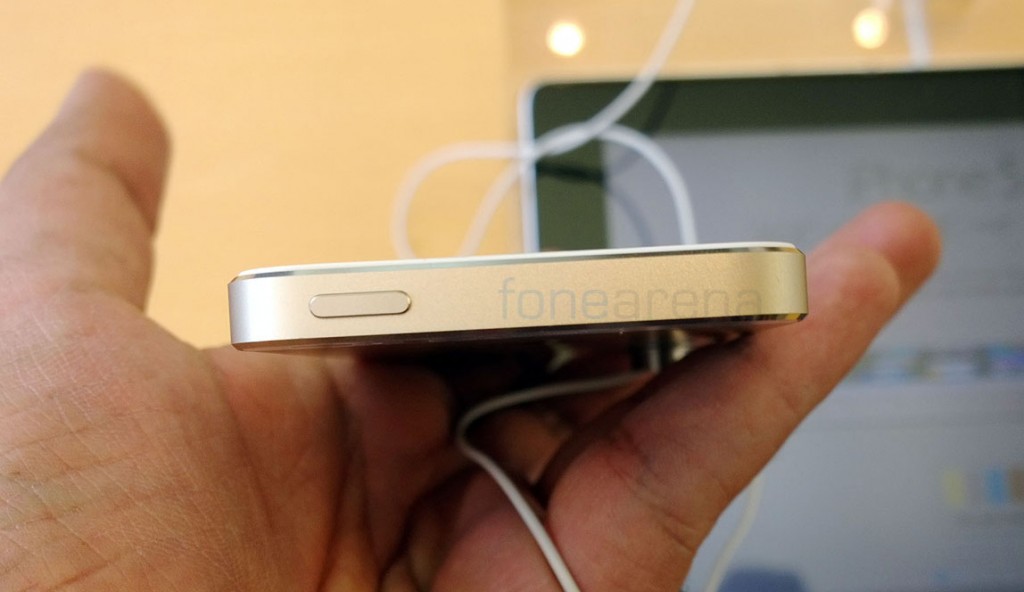 And over at the sides, you have the usual layout of Ringer switch, volume rocker and the nano SIM tray.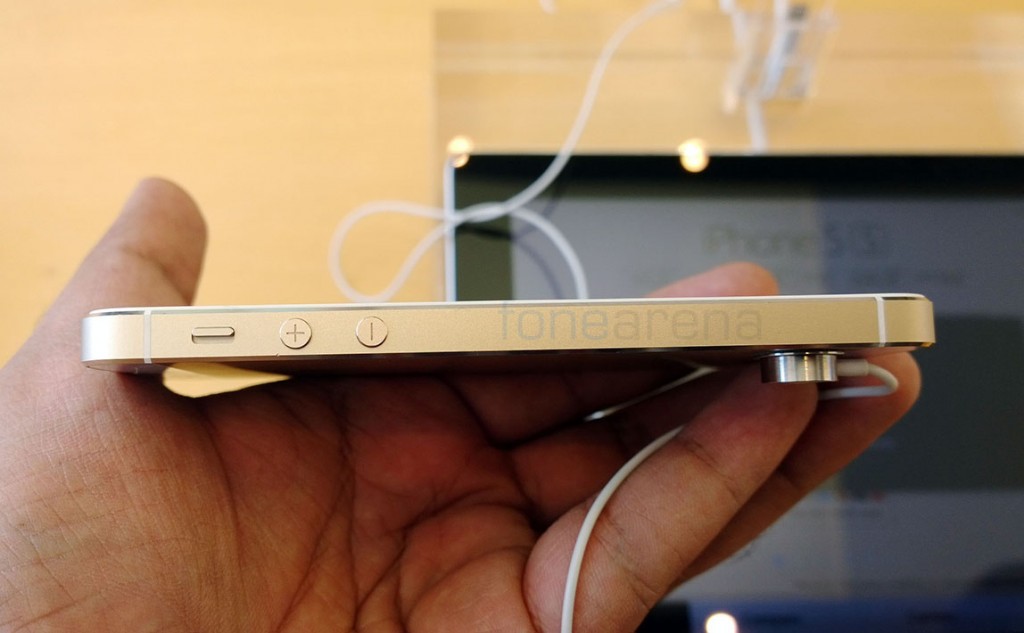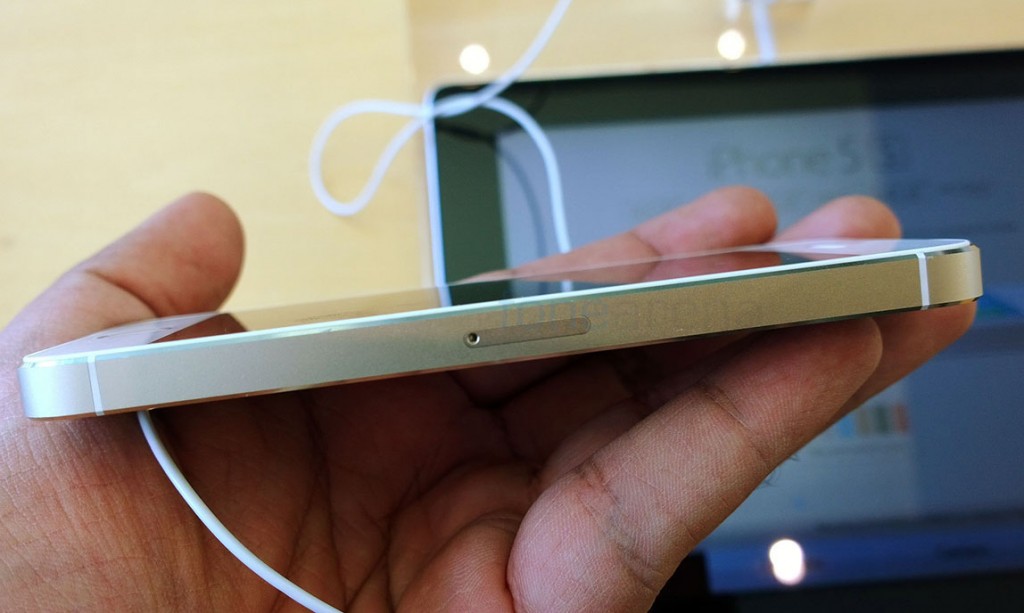 And over at the bottom you have the grilled speaker holes, the lightning port and the 3.5mm audio jack.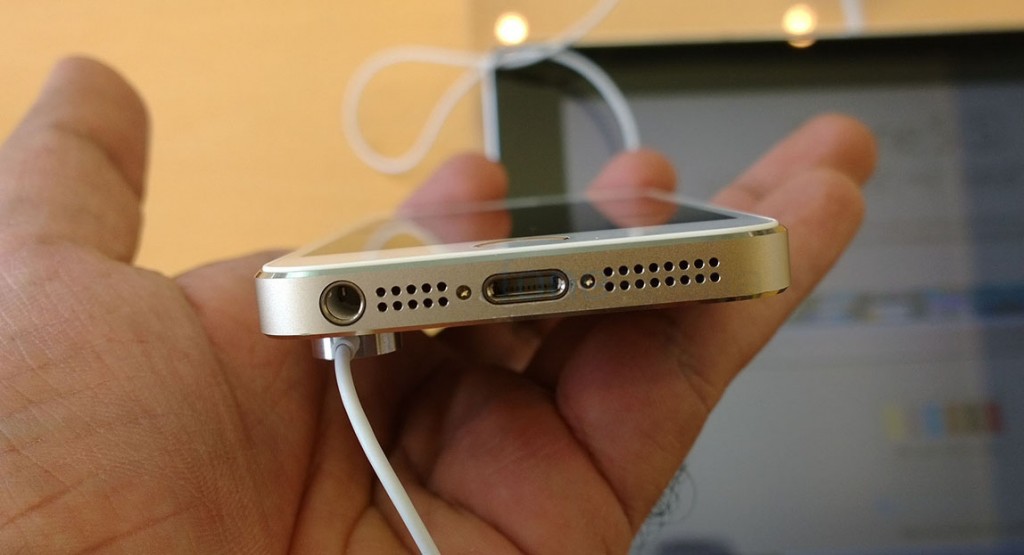 There you go, that was nearly a 360 degree overview of the elusive iPhone 5S in gold. Check back for our Space Gray unboxing for more information on the new iPhone 5S! Stay tuned, guys there's a lot more content coming up soon.
Credits to Varun Krish for the photos and videos