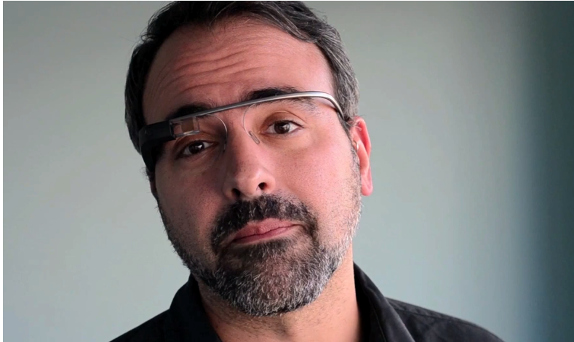 Oppo is likely to be the official hardware partner for Cyanogen and the company dropped a hint towards this on YouTube with its new trailer.  Steve "Cyanogen" Kondik himself has announced that he would attend the Oppo N1 launch event in Beijing on September 23rd.  This might be for discussing a hardware partnership with the company. Recently Cyanogen announced the Cyanogen Inc and has also secured $7 million in startup.
The Oppo N1 might come with an optional and officially supported Cyanogen ROM says Android Police and Steve Kondik might demo it live in the N1 launch event. Oppo uses the company's own Color ROM. Since Oppo's devices come with unlocked bootloader, you have option to try out other ROMs and also test out the beta versions of their color ROM from their forums. Oppo is capable of making solid devices and the Oppo Find 5 is a fine example of this.
Since the video is short, we can't make sure what we can expect from Cyanogen at the Oppo N1 launch next week. We've embedded the video below. Do check it out and we'll have more on the partnership as soon as we find out.
httpv://youtu.be/lV1c8nzDp5s