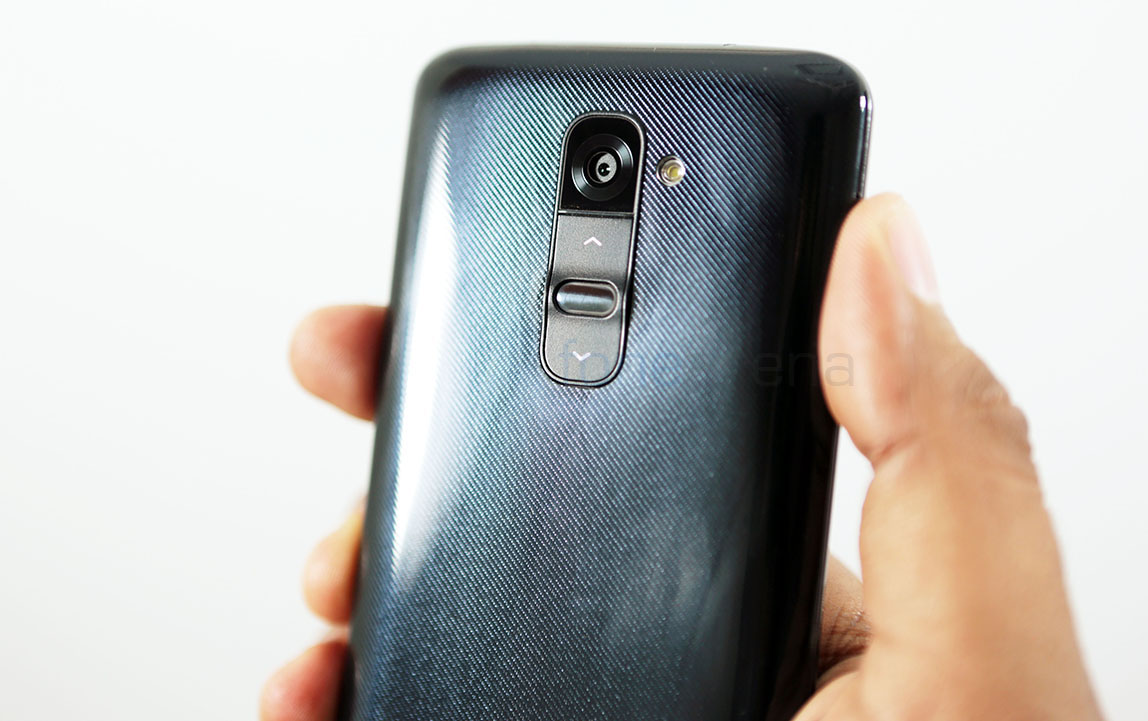 LG announced their latest flagship, LG G2 during early August. G2 is one of the first smartphones to come with a Snapdragon 800 SoC. Among the many features, that LG introduced in their new flagship, one of the key aspects was that the 13-megapixel camera on the G2 comes with Optical Image Stabilization(OIS).

The camera on LG G2 looks pretty good and we have camera samples right here. The LG G2 can shoot up to a maximum resolution of 4160 x 3120 pixels. In terms of video recording capabilities, the LG G2 has the 1080p Full HD 60fps recording mode which isn't quite common. Also, the Snapdragon 800 SoC is capable of 4K video capture and record, but the LG G2 does not let the users capture 4K videos like the Galaxy Note 3. The 1080p videos shot at 60 fps are quite amazing as well.
In addition to the 13MP rear camera, there is also a 2.1MP camera at the front which shoots 1080p videos as well.
You can check out the camera samples right below. We have shot various photos in daylight and you can judge the camera quality of the LG G2 for yourselves.

We will reserve the judgement of the camera quality until the review. What do you think of the camera quality of LG G2? Let us know in the comments below.