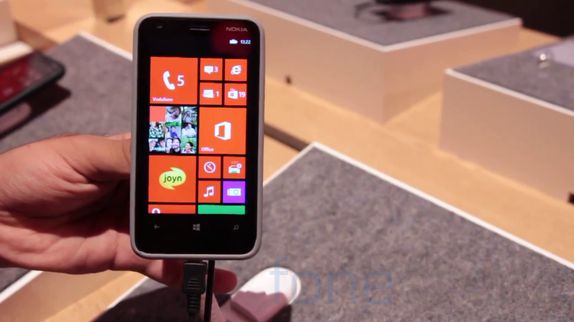 Nokia Lumia 620 is a very familiar Windows Phone device that was launched in December 2012 and has been available since January earlier this year. Nokia Lumia 620 is one of the popular mid-range Windows Phone devices and it comes with exchangeable back covers. Today we bring you the hands-on of Nokia Lumia 620 with its water proof IP 45 case.
httpv://www.youtube.com/watch?v=Fv5ZUbT-Urk
Lumia 620 is a relatively small device and comes with a sturdy build for its size. It comes with smooth curved edges and rounded corners. The Lumia 620's IP 45 case comes with a thick material that will help the Lumia 620 stand the tests of water and dust. The IP 45 case has a different band of colors just around the buttons. The IP 45 case comes with a rubberized finish making it grip better in the hand.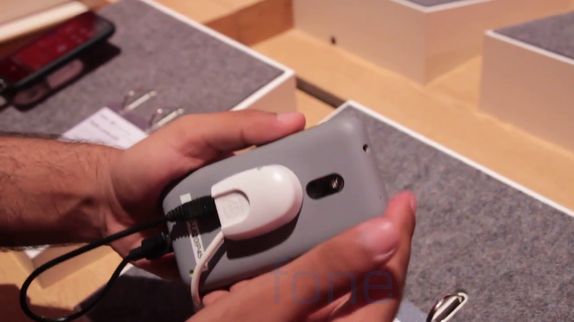 We will keep you posted about the availability of the Lumia 620 IP45 case in India.
Video credits to Dhruv!