Sony has been busy at the IFA launching a wide variety of products ranging from 4K Bravia TVs to Xperia Z1 that sports a 20.7MP camera. Along with major launches, it launched various accessories too. The Sony MDR-10 series of headphones falls under the premium category that brings lifelike detail. Sony's main aim with this premium series of headphones is to deliver music to the listeners the way the creators created it.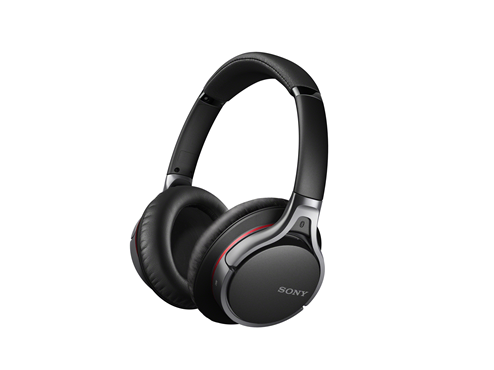 The Sony MDR-10 series comes with a couple of headphones which includes the MDR-10RC that has a compact folding design in a light weight package. The main aim behind the MDR-10RC headphones is to deliver high-quality lifelike audio in a compact and super-soft ear cushions. The cord for the headphones comes with a microphone for hands-free conversations over phone.
The other headset in the series is the Sony MDR-10RBT which lets you enjoy music wirelessly from your Bluetooth or NFC enabled smartphone/tablet or PC. MDR-10RBT also includes a built in microphone that lets you have hands-free conversations.