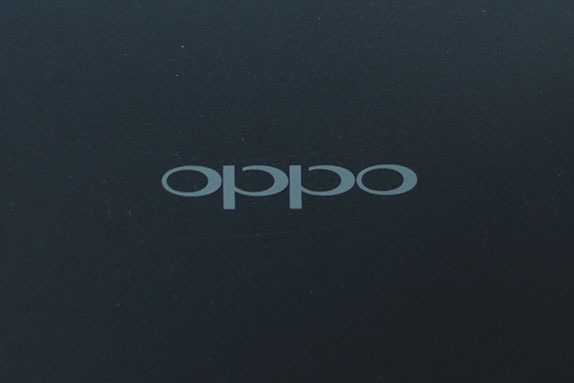 Just hours after we posted our first impressions of the newly launched Oppo R819, another leak has graced us with some exciting information. We'd already seen Oppo acknowledge the existence of their new range of flagship camera-centric devices dubbed the N-lens and that the first device will be named N1(of which we saw some leaked renders). And now we've got a leaked image from a Weibo user which says that the device will be launching late September this year. Rumoured to have a 13 megapixel sensor with a professional-grade Fujitsu camera ISP, the N1 will be Oppo's first real cameraphone flagship.
Here is the leaked image that presents the supposed Oppo roadmap –

The Weibo user Panjiutang has also revealed some of the Oppo N1's specifications. Take it with a pinch of salt because it might be non-final for all we know. Here is a literal translation –
Rumored N1 Qualcomm 8064pro processor (quad-core 1.9GHz) professional camera ISP + Fujitsu chips, 5.5FHD screen (Visual is 6 inch), 13 million camera (after is was before?) very Holy and astonishing camera, late in September!
As you can see above, the N1 is rumoured to sport a Snapdragon APQ8064Pro chipset with a 1.9 GHz Quad Core processor, a 5.5 inch FullHD screen, and as mentioned before, a 13 megapixel camera with a professional grade Fujitsu-made ISP. If the user is to be believed, the camera is astonishing, but since the earlier leak showed off a 12 megapixel camera, we are very much confused as to which is correct. But from what we have seen with the Find 5, we think it will definitely be at least as good as the competition. But the other specifications are a bit underwhelming for a device releasing in September 2013, especially the inclusion of S4 Pro. But again, this might be just speculation, and we expect Oppo to use at least the newer 8064s aka the Snapdragon 600 chips.
We will be reporting on the official confirmation once Oppo decides when it is appropriate to let more information loose.
Source Weibo