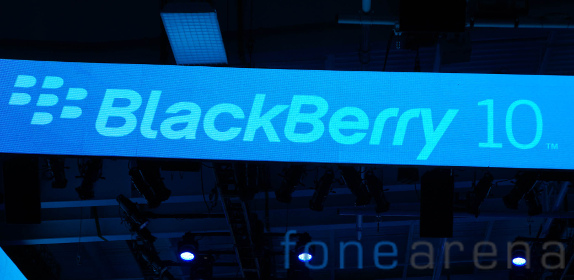 BlackBerry has announced that its Board of Directors has formed a special committee that will take care of finding alternative strategies enhancing the value and scale of its BlackBerry 10 deployment. Among the alternatives, some options include possible joint ventures, strategic partnerships or alliances, sale of the company or other possible transactions.
Going by the Board's various options, BlackBerry is hoping to gain the lost space in the mobile industry. The special committee of the Board is comprised of Timothy Dattels who will be the chair person, Barbara Stymiest, Thorsten Heins, Richard Lynch and Bert Nordberg. As the Special committee was announced, Prem Watsa, CEO and Chairman of Fairfax Financial, which holds most BlackBerry shares, felt the necessity to resign as political conflicts may rise in the process. He also mentioned that Fairfax Financial had no intention of selling their shares.
Timothy Dattels, Chairman of the Special committee told that over the past year the company had focussed on launching the BB10 and BES10 platform and now was the right time to look for strategic alternatives. Thorsten Heins, President and CEO of Blackberry tells that customers are embracing their exceptional technology and there are compelling opportunities for BlackBerry 10. He also claims that they have a good balance sheet and that the progress made so far in the transition has been pleasing.
According to Heins, BlackBerry will continue to reduce costs, drive efficiency and accelerate the deployment of BlackBerry 10, launch the multi-platform BBM social messaging platform and take advantage of the mobile computing opportunities by using their secure data network while the Special committee finds out alternative strategies.
 Report contributed by Monish Kumar.