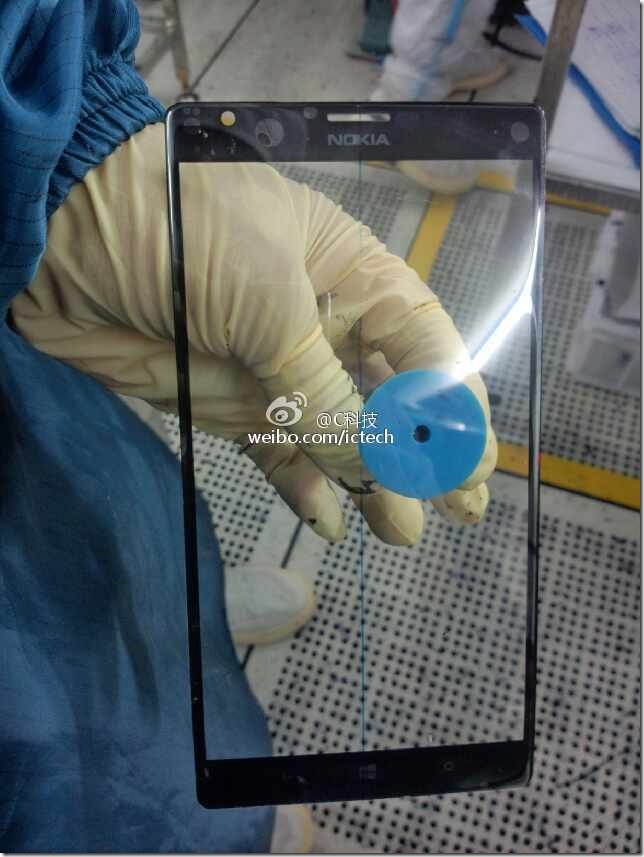 Just hours after we reviewed a monster of a device with a 6.3 inch screen, a screen bezel has leaked on to the internet from the factories in China. Guess what, it reportedly measures 6 inches in diagonal and it's a Nokia Lumia. Previously, we had seen a Nokia Lumia device with an aluminium body leak from a mass production line, with unnaturally long sides and we think this screen bezel might be part of that puzzle. With Microsoft and Nokia rumoured to support bigger 1080p resolution displays with a interim GDR3 Windows Phone update in fall, the phablet leak is in line with expectations.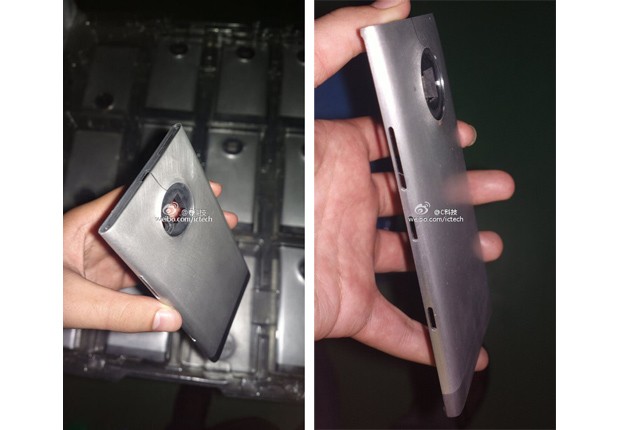 Adding credibility to the leak is the fact that the same leakster that leaked mass production line leak(the one you see above) has now leaked this bezel. From the looks of it, the bezel is very much similar to what you see in the Galaxy Mega 6.3 and the Ascend Mate 6.1. But that aside, are we really ready to let companies introduce >6 inch devices in our lives? Android devices like the Xperia Z Ultra and the Ascend Mate at least have some sort of spiritual predecessors like any 7 inch Android tablet, but having seen only one small Windows 8 tablet and never having seen a Windows Phone with more than 4.7 inches of screen real estate, it is going to be either really awkward or really stupid, or may be both.
That said, we sincerely hope Microsoft picks up speed with respect to updates and delivers in GDR3 with a spec matching feature set. If that is to much to ask, it is really going to be hard for Nokia to sell these kinds of devices. Alright, enough of the speculation, we'll let you know if we find any more information doing the rounds on the internet, till then keep staring at the bezel for now.