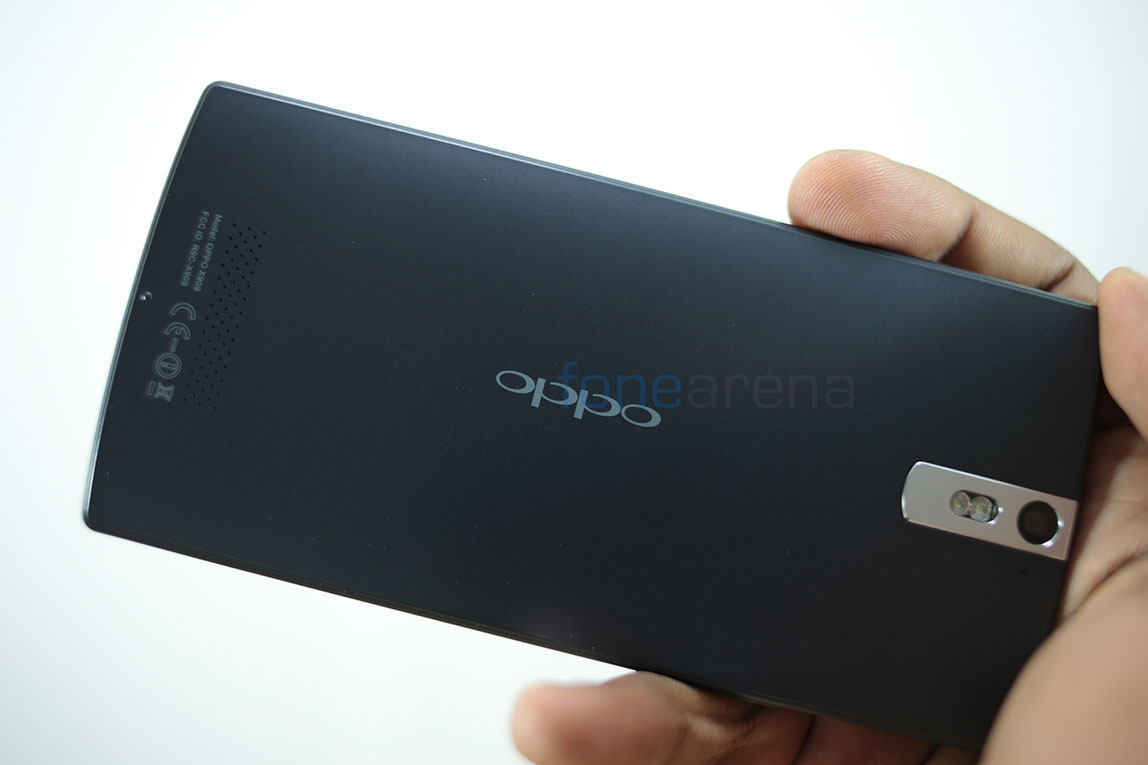 Oppo, a smartphone and consumer electronics company from China has been responsible for smartphones like the Finder and more recently, the Find 5. Surprisingly, for a small company like Oppo, news comes by the way of China's  Entrepreneur magazine that it is the second most profitable mobile phone company in the country. For a market as big as China, this certainly seems like good news for a relatively unknown company.
The company, as we noted earlier in our Find 5 review, is one of the very few from China that builds high quality smartphones. Starting with the Oppo Finder, which still is one of the world's thinnest smartphones, the company made inroads into the smartphone market in China as well as gained some global approval and recognition. Its current flagship, the Oppo Find 5 is available for shipping globally and has found its way to Europe and other countries.
Having revealed a limited edition red coloured Find 5 and teased a Windows Phone render, Oppo is on the way to becoming more versatile with more choices, in hardware as well as software. It is also important to note that the company has its own software solution for its Android phones which look nothing like Android and is functional as well as beautiful. We are certainly looking forward to more devices from this company, are you? Let us know in the comments section below.