Apple has been relatively dormant in Q3 2013 and has chosen to announce only a select few products. That would explain the giant's Q3 2013 results which show that revenues are down to $35.3 billion compared to $43.6 billion in the previous quarter. This was a fairly major fall due to the lack of any significant new product shipments.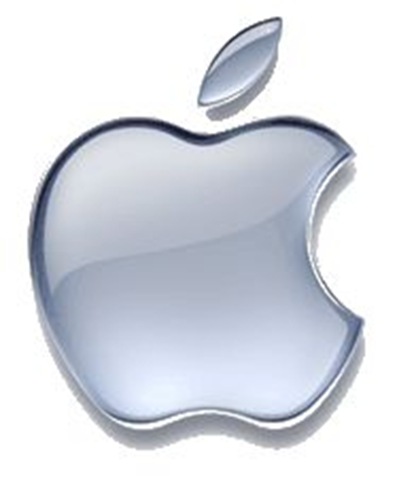 While Apple's revenues have risen, the profits have fallen. The net income has fallen down from $8.8 billion in Q3 2012 to $6.9 billion in Q3 2013. This represents a fairly large drop which can perhaps be attributed to the lack of any major product announcements.
While iPhone sales have increased year on year and have touched 31.2 million units, iPad sales have gone down from 19.5 million units in the second quarter to 14.6 million sales in the 3rd quarter of 2013. Sales for the iPhone in India have shot up 400% because of aggressive marketing efforts.  Interestingly, Mac sales have followed the declining trend of PC sales and have dropped 7%. The numbers fell from 4 million to 3.8 million.  We're expecting a slew of new announcements in the next quarter including the
next generation iPhone as well as new iPads. Refreshed Haswell based Macbook Pro models should also be expected. Apple has previously hinted at new product categories and CEO Tim Cook reiterated this by saying Apple expects to have a busy fall season. The results for the next quarter are poised to be very interesting indeed.