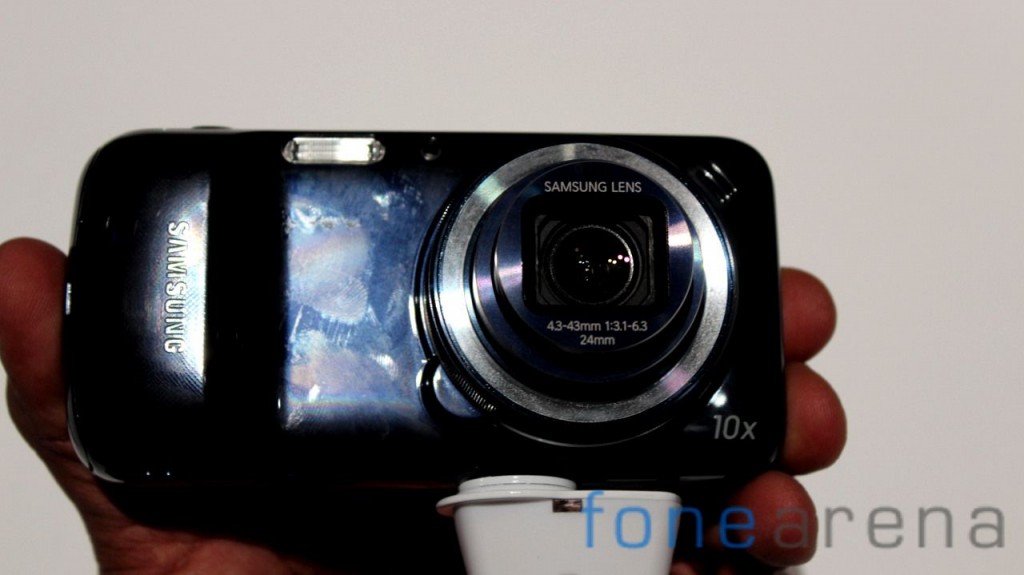 The Galaxy Camera was the first smart camera to be powered by the Android OS but this year, Samsung have taken a different route to introducing smart cameras with the launch of the Galaxy NX with interchangeable lenses and the Galaxy S4 Zoom. As the name implies, the Galaxy S4 Zoom is the camera equivalent of the Galaxy S4 but it does have some great benefits that will appeal to the hardcore camera users. The S4 Zoom is the first smartphone to come with 10X Optical Zoom and also features a 16MP CMOS sensor with Xenon Flash. Yes you read right – the Galaxy S4 Zoom is a smartphone with an excellent camera. The S4 Zoom remains a very unique device as it is able to make and receive phone calls and act just like a smartphone.
httpv://www.youtube.com/watch?v=iV_oBTHV6-c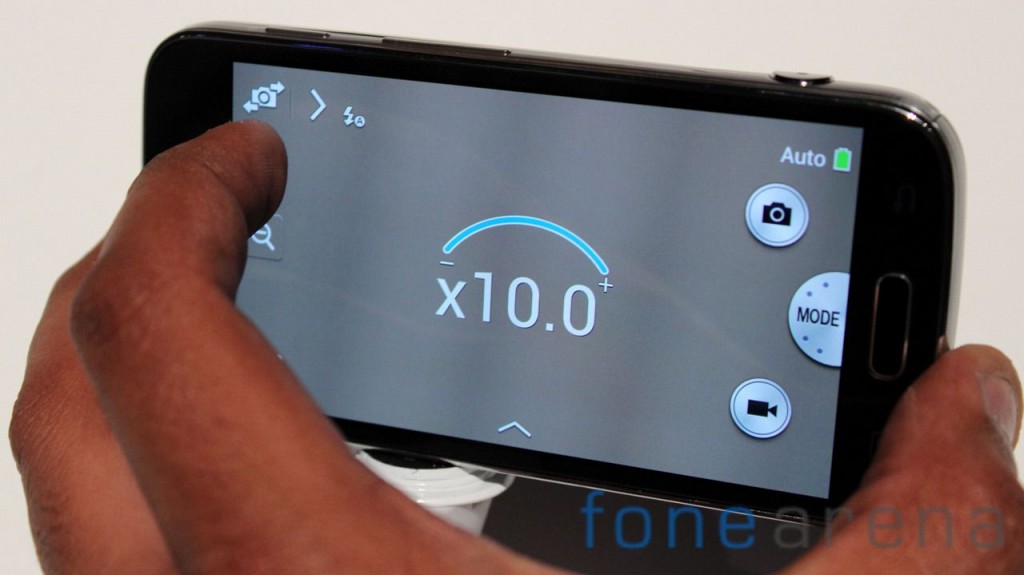 With all the positives, the S4 Zoom does have some major trade-offs compared to the Galaxy S4. On the back, the touchscreen has dropped from a 5.0 inch Super AMOLED Full HD display to a 4.3 inch qHD (540 x 960 pixels) Super AMOLED screen. Under the hood, the S4 Zoom is powered by a dual-core 1.5GHz processor with 1.5GB RAM. Only 8GB internal storage is onboard (of which only 5GB is user available) but a microSD card allows you to expand the storage by up to 64GB.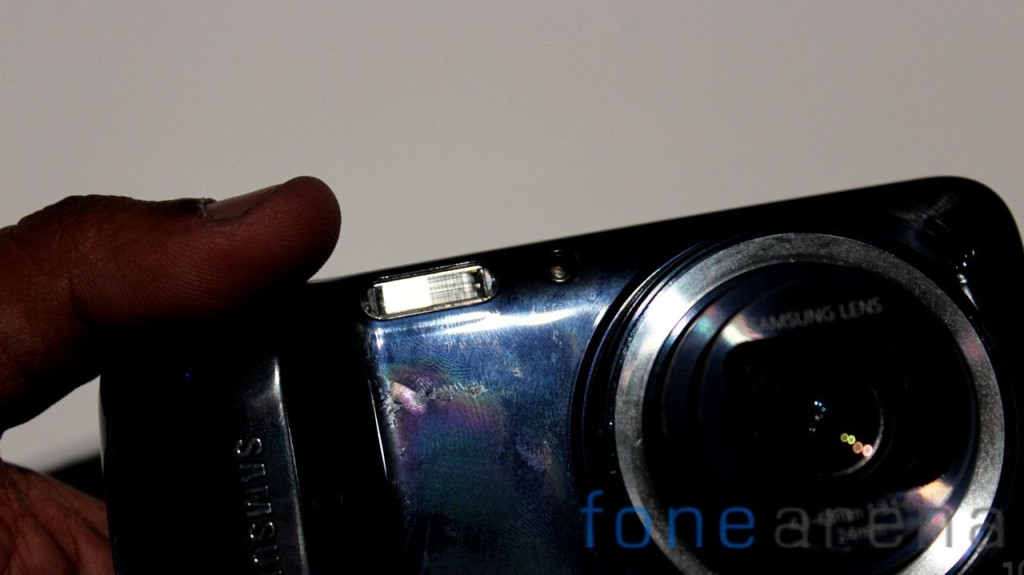 The Galaxy S4 Zoom comes with a 1/2.33″ sensor size and optical image stabilisation, the latter helping to produce steady videos even in unsteady hands. Like most smartphones, the S4 Zoom can take panorama photos which when combined with the large sensor should produce even better photos.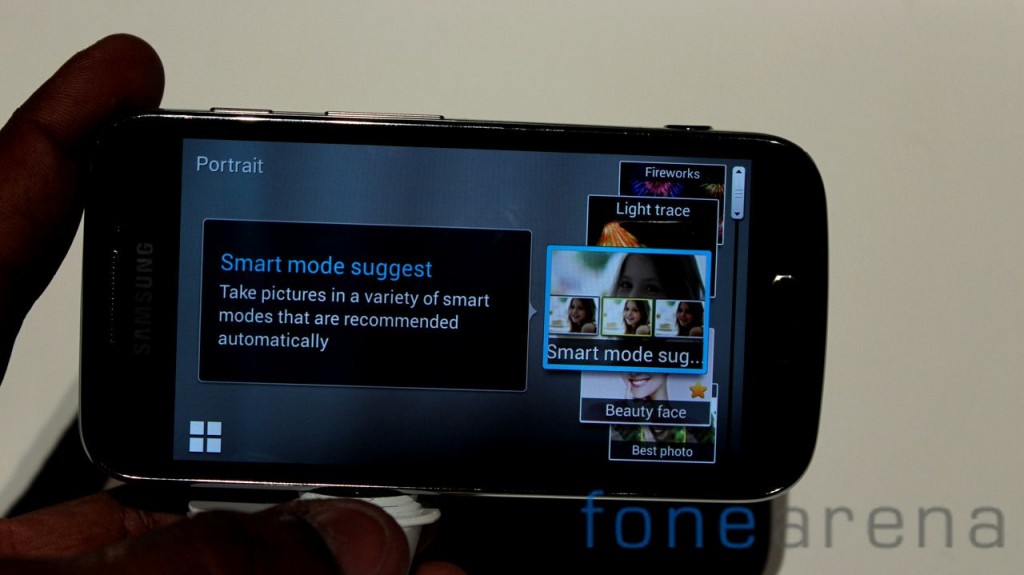 The Galaxy S4 Zoom runs Android 4.2.2 Jelly Bean with Samsung's TouchWiz UI and also comes with a new camera UI including up to 30 smart modes and an expert option allowing you to customise the picture settings. However, with just a Xenon flash, the Galaxy S4 Zoom will prove to be useless at taking videos at night as the Xenon flash is great for photos but can't be used as a video light. Samsung definitely missed a trick by not including even a single LED flash for video.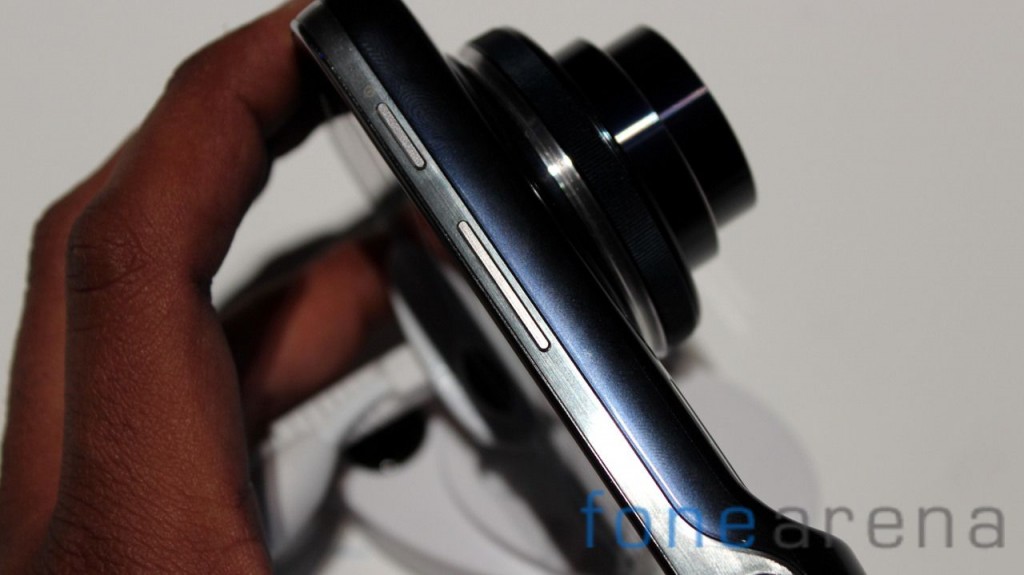 The key downside to the Galaxy S4 Zoom is the design. Rather than be innovative, Samsung have produced a smartphone that looks and acts like a camera but is trying to masquerade as a smartphone. Even with the lens closed the Galaxy S4 Zoom is bulky and not aesthetically pleasing – whilst devices such as the S4 Active and S4 Mini are well thought out, the S4 Zoom is exactly the opposite. The functionality may appeal to some users but the ones most likely to actually buy the S4 Zoom are those who are looking for a pocketable portable camera.
Nirave Gondhia contributed to this post