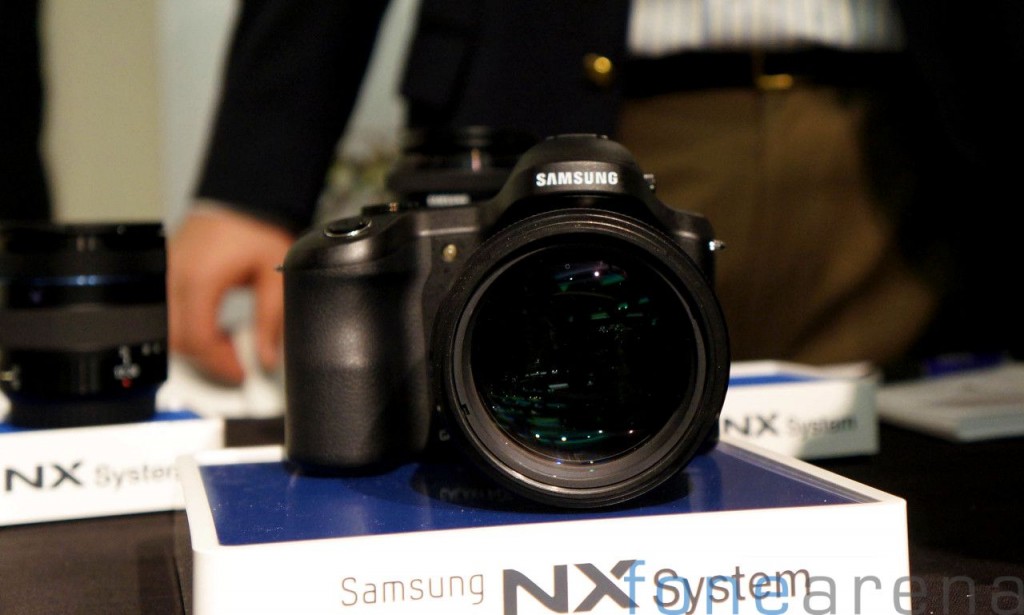 First there was the Galaxy Camera, then the Galaxy S4 Zoom and now the Galaxy NX. Samsung have been shoe-horning Android and mobile modems into their cameras for the better part of a year for reasons that most people, myself included struggle to understand. With the Galaxy NX however, this move is starting to make a degree of sense. The Galaxy Camera, while equipped with significant levels of optical zoom, underwhelmed as a camera in many regards. It was much larger than a typical point & shoot, much more expensive and took arguably worse pictures; a hard sell under the best circumstances.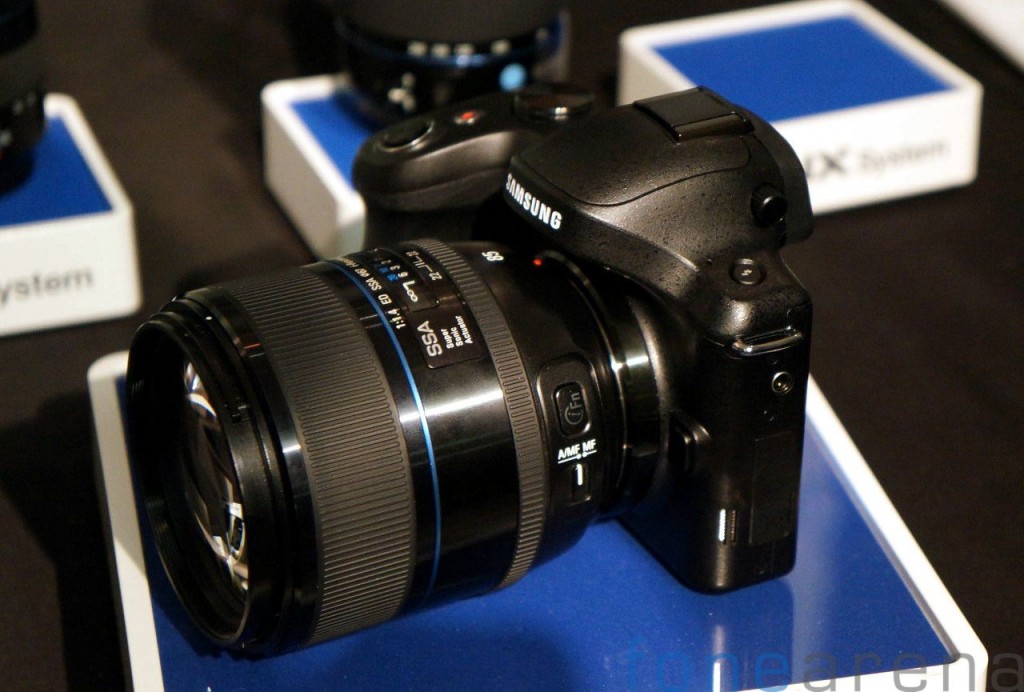 The Galaxy NX features an upgraded sensor, Android 4.2, a 20.3 Megapixel APS-C CMOS in addition to a plethora of interchangeable lenses courtesy of its compatibility with Samsung's NX series of cameras and lenses. This joins the LTE, 3G, WiFi and Bluetooth support that one would expect from the mobile SOC that accompanies the  DRIMe IV image Signal processor in the guts of this compact camera.  The Galaxy NX includes feature common to larger camera systems like an electronic viewfinder, pop-up flash, hotshoe, hybrid autofocus and a top shutter speed of 1/6000 of a second.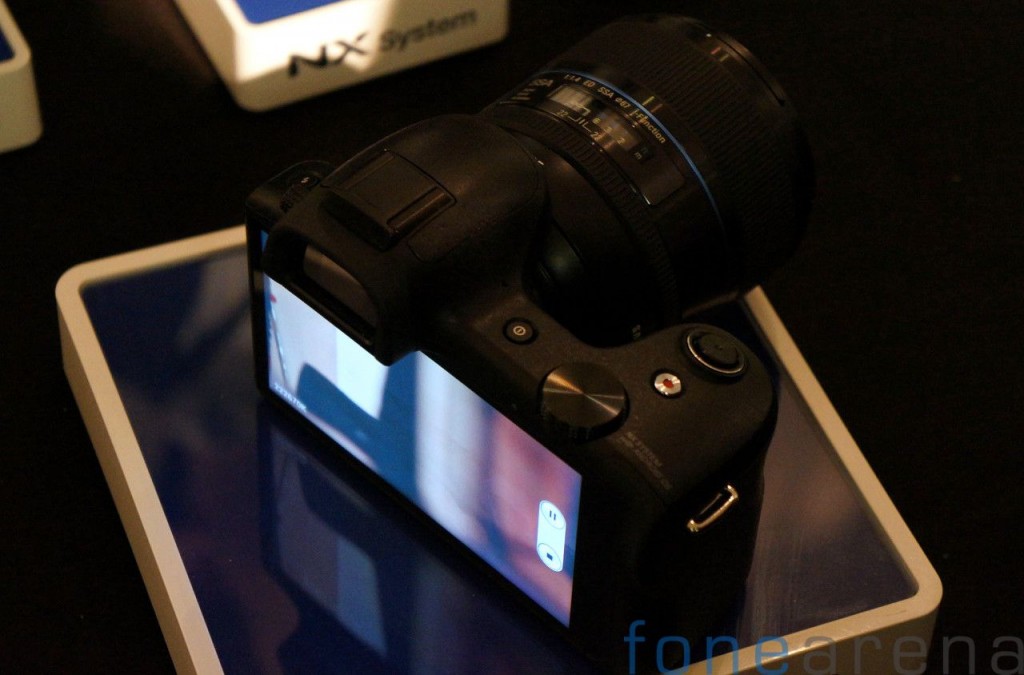 What is most interesting to us is whether the addition of Android both as a cheaper, faster and more standardized UX for cameras is likely to continue and what it can mean for improvements to the cameras over the product lifetime. It's well known that updated firmware and software for cameras can be a long awaited, and often fruitless pursuit for many and it'll be interesting to see how this plays out for Samsung's Galaxy NX. With the growth of post processing, cloud storage and photo-sharing networks like Instagram and Flickr, the inclusion of Android with mobile data capabilities will help streamline workflows and improve usability.
Samsung have been reticent to provide any information on pricing and availability though we can assume it'll be more expensive than the 700 USD (Rs. 42,000) price of the similarly featured NX 300 camera on which it's based.
Check out the gallery of the Galaxy NX below and a few of the 13 lenses that will be available when it launches.