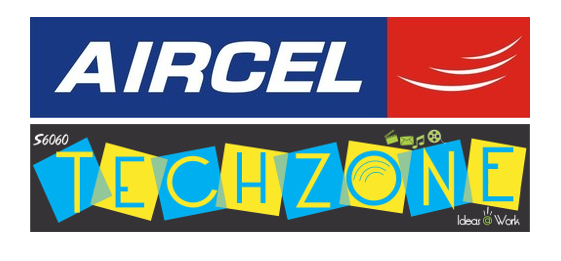 Aircel and Techzone has partnered to bring a new VAS offering called Video Store @ Re. 1. This would let Aircel customers download more than 20,000+ videos across more than 12 languages including English, Hindu, Marathi, Gujarati, Assamese, Bhojpuri, Tamil, Telugu, Malayalam and more at Re. 1 per video. There are 8 genres including bollywood, Hollywood, realty, lifestyle, music, comedy and more. Airtel launched a similar Re. 1 mobile video download service last month.
To download videos, Aircel customers need to
SMS VDO to 56060 or dial Toll-free short code 52010
You will receive a WAP link on your mobile
Access the link and browse to your video of choice
Download the video at Re. 1/video
It works on WAP or GPRS/2G/3G enabled handsets. Customers can also  share their video preferences on Facebook and Twitter. Techzone aims to add 800-1,000 videos/day to the existing video library.