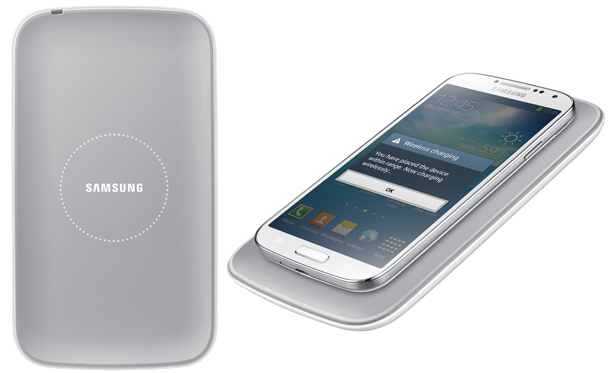 Sasmung launched Galaxy S4 in India at the end of April. It released accessories for the device including the Flip Case and the Side View Cover last month. Now the Wireless Charging Cover and Wireless Charging Pad have been priced on the official Samsung eStore.These accessories have also been unveiled yesterday in the U.S. If you already have a Wireless Charging pad, you can get the Charging Cover separately and replace it with the original back cover. It charges wirelessly via electromagnetic field that follow the Qi standard, the global standard for wireless power. The Wireless Charging Kit (Pad + Cover) also comes as a bundle.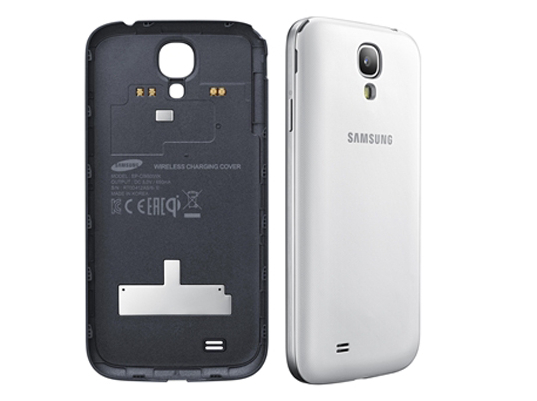 List of Samsung Galaxy S4 Wireless charging accessories
The charging cover comes in Black and White color to match your device, but the charging pad comes only in White color. Sadly these accessories are not in stock at the moment in the eStore. Body Scale and Heart Rate Monitor for the Galaxy S4 have also been listed at a price of Rs.4,699 each.
Via: SammyHub