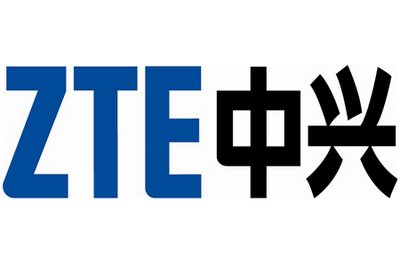 ZTE Telecom India, owned by of China's ZTE Corp has announced that it would enter the Indian market with its range of smartphones and tablets later this year. The company would launch 5 smartphones ranging from Rs 5,799 to Rs 14,999 These smartphones would be available in all the major by the end of October, said the company. The company also plans to launch their tablets followed by it.
They have partnered with  Pune-based Calyx Telecommunications to sell the devices. Gaurav Somani, Executive Director, Calyx Telecommunications said they are aiming at five states, Maharashtra, Goa, Gujarat, Madhya Pradesh and Chhattisgarh, where they would start selling their smartphone and tablet portfolio initially. The company would invest about 500 crores in setting up a distribution network.  These devices would be available in 60 cities and towns through over 7,000 touch points.
Xu Dejun,Chief Executive Officer,  ZTE India  said
Globally, ZTE is the fourth largest handset manufacturer and we are certain to strengthen our position in India, which is a key growth propeller for us, contributing to 10 per cent of our overall revenues. Our tablets will be in the premium category based on 3G or 4G technology and we are looking at launching them by Diwali.
ZTE introduced high-end devices at the CES and the MWC 2013 earlier this year. At these events we got our hands on the Grand S and the Grand Memo. ZTE supplies tablets to telecom operator Reliance in India.
These devices would be available through the multi-brand dealers followed by exclusive stores gradually. The smartphones and tablets would be first available in the western parts of India, followed by South, North and eastern India.