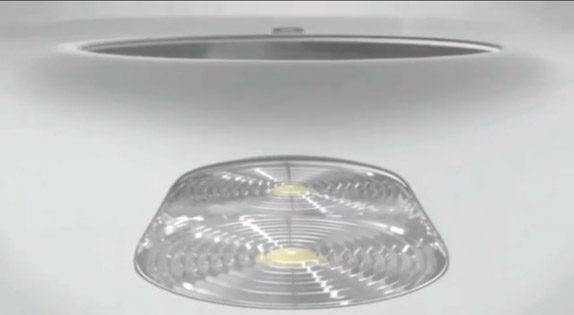 You might be aware that Nokia is hosting an event in London this week on May 14 where the Finnish handset market is expected to announce a new Lumia phone. We have been hearing a lot of rumours about the phone code-named "Catwalk" in the last few weeks. Nokia might finally make this phone official and call it the Lumia 925. The company has been teasing the new phone in a commercial aired on British television earlier today. The phone in the video looks a lot like the one spotted in the Catwalk leaks.  This device certainly must pack some impressive camera features as Nokia decided to use the words "more than your eyes can see" in the teaser. I am right now sitting at an Airport in Chennai waiting to board my flight to London to cover the Nokia event.
Here is the video of the Nokia teaser which aired on British television earlier today and captured by Tom Warren of TheVerge
Stay tuned to FoneArena on May 14th as we will live from the Nokia Lumia London event and if connectivity is sorted , we should be even live blogging all the news as it breaks from the venue.
The invite does not say much but a new Nokia Lumia Windows Phone with a kick ass camera is definitely coming !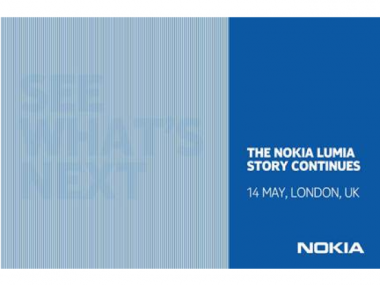 [Via – TheVerge]