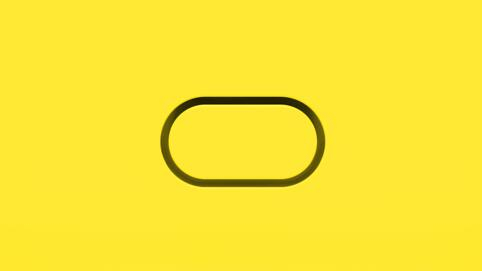 The Nokia Asha event at the Taj Palace hotel, New Delhi is about to get in full swing in a few moments, after which they might announce the Nokia Asha 501, which leaked last night, or may be more(?). Apparently, Nokia doesn't want you to miss out on the action, so they have arranged for a live webcast on http://conversations.nokia.com. You can check out the post directly, if you want to, here. The live stream is scheduled to start at 12:00 p.m IST, with Nokia CEO Stephen Elop reportedly presiding over the keynote.
Here is the live stream direct link, go watch!
In the meantime, you can check out what we have deduced so far in terms of the new Nokia Asha.
Source Nokia Conversations