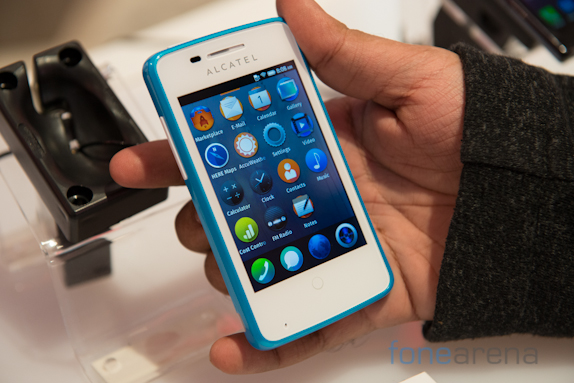 Smartphone running on the Firefox OS would start shipping in 9 countries including Brazil, Colombia, Hungary, Mexico, Montenegro, Poland, Serbia, Spain, and Venezuela, according to a recent report from Business Insider. At AllThingsD's D: Dive Into Mobile conference, Mozilla CEO Gary Kovacs said that the Firefox OS would launch in five countries, but Mozilla PR confirmed to Business Insider that it would be available in 9 countries starting from June 2013.
Mozilla partnered with ZTE and Alcatel to announce the entry-level phones, the ZTE Open and the Alcatel One Touch Fire at the MWC 2013 earlier this year.  Sony shared their plan to release a phone running on Firefox OS next year. The company even released a Firefox OS ROM for their budget handset, the Xperia E.
The Firefox OS is HTML5-based and completely open source so ZTE Open users will be able to run Web apps. It has dynamic content and unique features including personalized search services.
Even though the U.S. is not in the list of first set of countries, it would launch in the United States in 2014, since it is first aimed at emerging markets. Looks like the Firefox OS-based devices would arrive before the Ubuntu phones, that is expected in October 2013.
Source: Business Insider, AllThingsD