After Blackberry's earnings release, Mike Laziridis announced that he plans to leave the company on 1st May. He stepped down as co-CEO last year and has been holding the position of Vice Chair of the Board.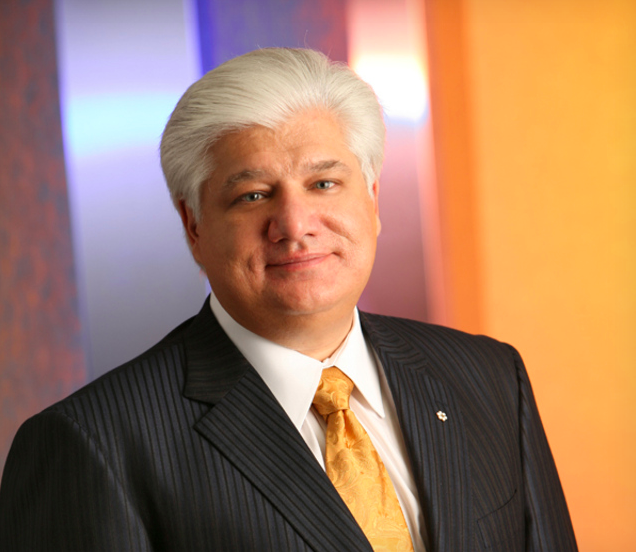 Commenting on his departure from the company he co-founded, Lazaridis commented, "With the launch of BlackBerry 10, I believe I have fulfilled my commitment to the Board… I believe I am leaving the company in good hands."
Laziridis co-founded Research in Motion with Jim Balsillie in 1984 who has since stepped down and sold his stake in the company. Laziridis plans to focus on his newly founded Quantum Valley Investments venture. Blackberry announced that it had shipped 1 million Blackberry 10 based devices in addition to five million of the previous generation smartphones. Surprisingly, the company also shipped 370,000 PlayBook tablets. More worrying is the fact that user numbers fell from 79million to 76 million. Over all the company has managed $94 million in GAAP income on revenues of $2.7 billion which is in sharp contrast to the $125 million net loss in the same quarter last year. The revenue can be attributed to cost cutting measures by the current CEO, Thorsten Heins.
"I admire Mike for his many achievements and for his vision in helping bring BlackBerry 10 to fruition… On a personal level, I am grateful to Mike for his help, guidance and advice during my first 15 months as CEO of BlackBerry. I wish him all the best." commented Heins.
[ Via – The Verge]