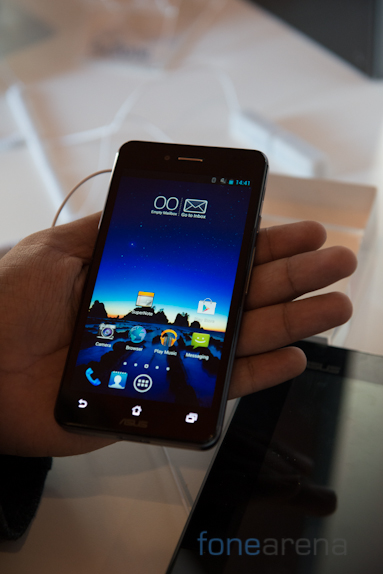 Asus announced the third generation of it's Padfone called the Padfone Infinity today in Barcelona during MWC 2013. The Padfone Infinity is Asus's first full HD smartphone and joins the 2013 lineup of full HD phones.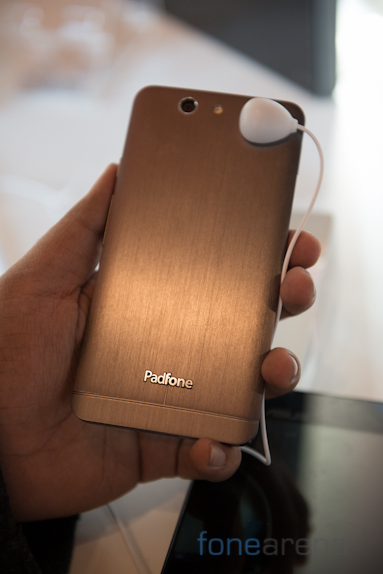 The build quality of the device is brilliant especially since its using a aluminium unibody with a brushed metal finish. It also feels great in hand thanks to the curved edges.The Padfone logo on the back of the device also functions as the NFC antenna.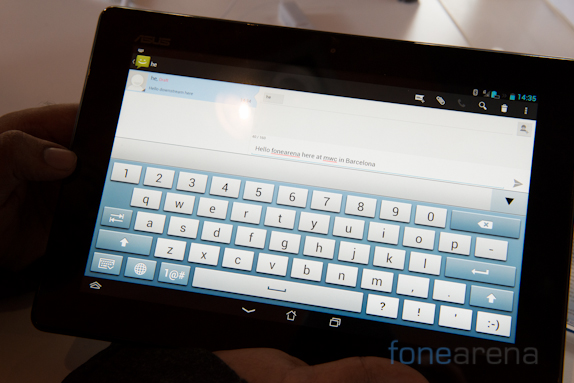 The Padfone Infinity features a 5″ Full HD IPS display and the tablet station features a 10″ Full HD display with an anti-fingerprint coating. The Padfone Infinity will be available for purchase from April 2013 at a price of 999 Euros.