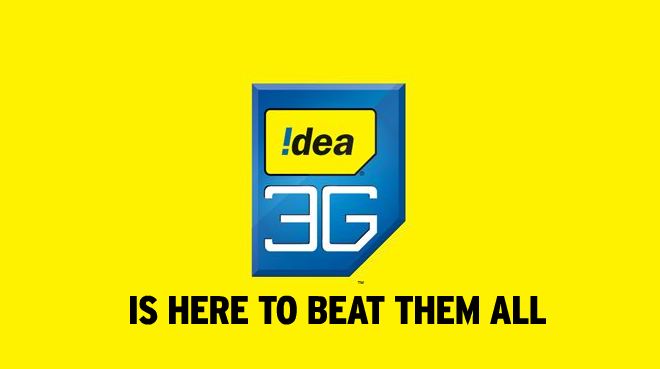 Idea Cellular has launched new 3G speed booster plans for post-paid customers that would let them enjoy high-speed data throughout their billing cycle. These plans are aimed at high-end data users with unlimited and bill secure plans, so that they need not wait till the next billing cycle to get their original speed back, rather than being throttled to 128 Kbps after the data cap based on the plan. Idea Cellular offers 3G speeds of up to 21.1 Mbps till the respective volume of usage.

These plans come in 3 different denominations. The Rs. 100 offers 300 MB of free data, the Rs. 175 plan offers 500 MB of free data and the Rs. 250 offers 1GB of free data. These speed boosters could be activated multiple times till the end of the current bill cycle.
The Idea 3G Speed Booster plans are available for both the 3G postpaid NetSetter and mobile subscribers with Unlimited and Bill secure plans.