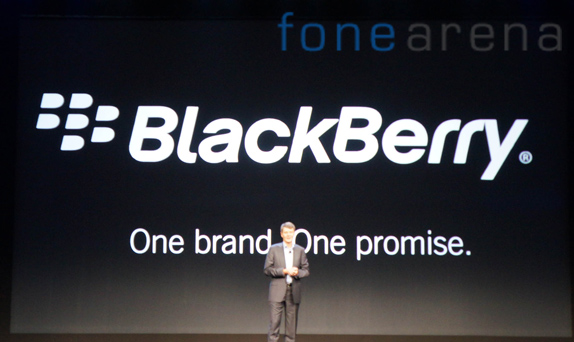 Over at the Blackberry 10 launch in New York and around the world, the company has just revealed its intentions to rebrand itself as Blackberry.The company CEO Thorsten Heins announced the rebranding.
The move comes as part of its move to have a single brand identity across its portfolio. The rebranding coincides with RIM's newly launched products. The Z10 is to be the full touch smartphone running Blackberry 10 OS while the Q10 will be equipped with a keyboard.
This is what the CEO had to say "We are now, more than ever, a company united in our vision for mobile computing and it all starts today with our renaming and with the global launch of BlackBerry 10."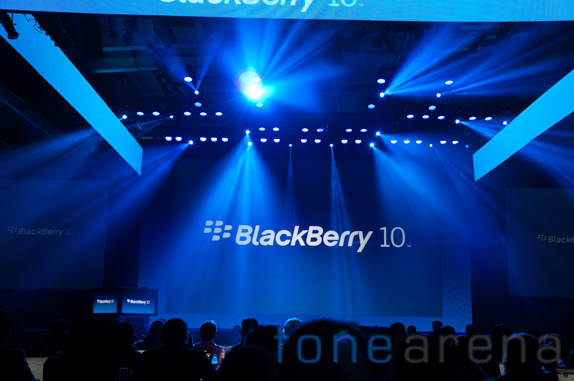 Here is a video from the company talking about the new brand
httpv://www.youtube.com/watch?v=SIs5C734y4o
It has always been a puzzle for non-tech savvy folks to connect RIM and BlackBerry and looks like the company finally decided to address the issue although a bit too late for a company founded almost 30 years ago.