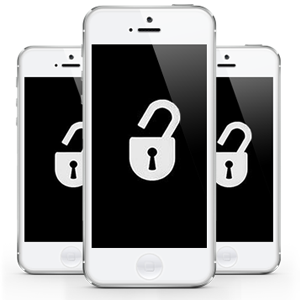 It's always hard to imagine how people are putting up with carrier restrictions in countries like the United States of America. While we Indians have been more than blessed with carrier independent phones from get go, it's now apparently getting harder in the other side of the planet. The Digital Millenium Copyright Act(DMCA) had termed manual user level unlocking of phones illegal in October last year, but had provided a 90 day window for getting the phones unlocked. That 90 day window is getting over on January 26 this year, and from that day on, user unlocking of any phone will be termed illegal.
There are various ways to unlock a device and it is important to note that not all forms of unlocking are illegal. You can still buy an unlocked phone from a company like for example Apple, which sells unlocked iPhones and of course the Google Nexus phones that have been selling unlocked since its inception. These devices will remain unlocked and you are free to change to whichever carrier you desire, if the wireless technology permits. There is also the fact that carriers like AT&T unlock the phones themselves by providing a code, once the contract is over. And then, there are special cases like Verizon Wireless which sells the iPhone 5 carrier unlocked out of the box.
All the above cases are legal. From what we have learnt, it's the manual unlocking by users, by using software hacks and codes from the internet, is now illegal. And even if you want to do it legally, you have to ask the carrier before doing it. The law states that you must get consent from the carrier to unlock the device, which is hardly happening if you are on contract. This also goes for people unlocking contract based devices from US carriers and selling them overseas.
While it might not affect factory unlocked phones or carrier blessed unlocks, it does affect people who want a quick unlock method for International travel usage. Overall, this is quite a measure against the ever controlling carriers in the states. Will this mean there will be more factory unlocked phones for sale there, like in India? Let's just hope so.
via Mashable