Toronto based Research in Motion, maker of the BlackBerry smartphones will be showing off its next generation offering at an event on 30th January 2013 but devices based on the BlackBerry 10 operating system have already been leaked. In the latest set of images we get a clear look at what will be RIM's BlackBerry 10 based QWERTY equipped smartphone.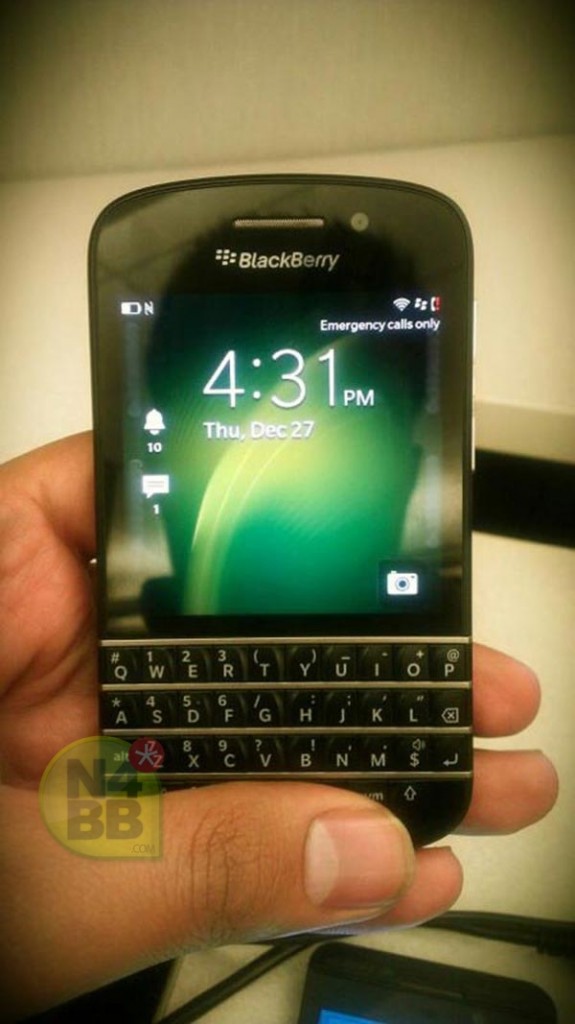 Rumors suggest that the smartphone will be called the BlackBerry X10 while the full touch enabled model will be called the BlackBerry Z10. The smartphone packs in a 4 row QWERTY keyboard below a touch enabled screen quite similar to Nokia's offering with the E6. We still haven't got a lot of information about the refreshed operating system but have been promised an interesting take on a modern smartphone OS that is capable of real multitasking.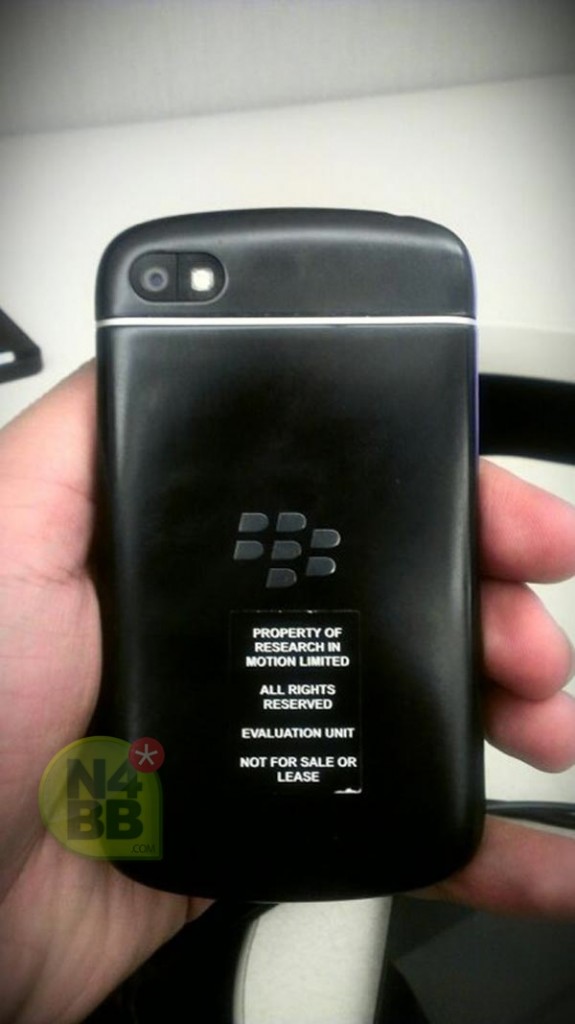 The back of the smartphone appears to be smoothened out which is in contrast to the texture seen on RIM's high end devices. We've played with the developer alpha device previously and felt that the OS has quite a lot of potential and might just stand a chance against heavyweights like iOS and Android. Are you excited to see the RIM's new devices ? Sound off in the comments below!